Twitter
-
Tumblr
-
Itch.io
DEMO!!
Download Itch.io
Story
You've know that you have a stalker thanks to the USB you found!! And now, because of your curiosity, you want to know who he is, will he be another univeresity boy or will he be your best friend? Or just forget about it and fall in love with any of the guys! But be careful not everything is rosy...
Meet many people, ask the questions or respond to those that you do according to your criteria, to discover the stalker or to win a confession of love.
But be careful if you make a mistake, you will fall into one of the many bad routes of the game.
Factures
~ English and Spanish
~ Two romantic options.
~ Chat on the cell phone.
~ Content +18
~ Secret route.
And more!!
screenshots
Characters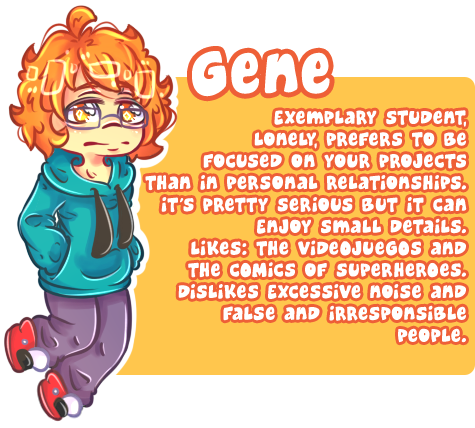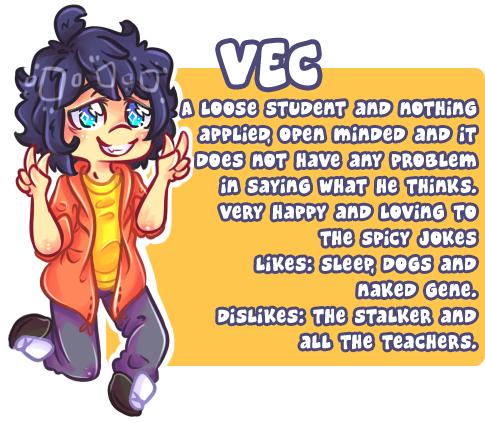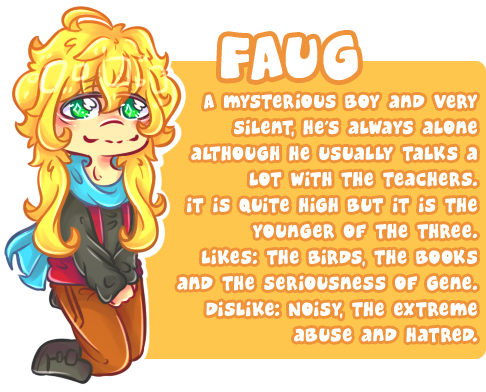 Progress
Writing: 40%
Sprites: 100%
CGs: 20%
Programming: 50%
Audio: 30%
Question
- How did you feel about the characters? Interesting? Likeable? Creppy?
- Which character did you like the most
- Anything you expect and plot-wise?
- Any other comments / questions? (๑・ω-)~♥"