Synopsis
In The Silent Column, you play as Tashen about a month after a terrible event referred to as "the fall", which caused the people of Liberare – the only known city – to go insane, kill themselves, and kill others. The air was hot and humid, the grass was red and razor sharp, the sky was yellow, the sand was black...
Now, however, those events feel like a dream: The fall ended as quickly as it started, sinking the blood and bodies into the earth and returning everything to normal.
Though Tashen doesn't yet know it, the fall is connected to many other large mysteries. How well does he honestly know the other survivors, himself, or the world he finds himself in?
Characters
Despite many events of The Silent Column taking place after the catastrophic events of the fall, there are many characters. Some main ones are listed here:
Thidria
(Picture will be uploaded.)
A silver-haired girl living by the shore of the one known lake, Thidria filters water as best she can for herself and Tashen when he asks. She seems to be averse to meeting other survivors, but doesn't object to spending time with Tashen.
Kina
(Picture will be uploaded.)
Tashen's sister, Kina started struggling from some kind of mental disorder before the fall occurred and struggles with it more intensely, afterward, along with the trauma of the fall. Thankfully, a doctor's assistant survived the fall and stationed himself at an abandoned hospital to treat any potential survivors to the best of his abilities. While he wasn't trained to treat mental disorders, he does what he can to help Kina.
Lockette
(Picture will be uploaded.)
A silver-haired and clammy-skinned girl who appears to be mute. She seems to like touching things quite a lot.
Nithi
(Picture will be uploaded.)
Seemingly a mother figure to Serra, Nithi can be quite welcoming but seems to have underlying cold and calculating thoughts.
Josephine
(Picture will be uploaded.)
Having taken in a young orphan named Keith before the fall, and having also worked at a restaurant preparing various dishes before the fall, Josephine spends most of her time living with Keith and Tashen, preparing meals for the three of them as well as Kina with whatever she and Tashen can find in the ruins of the city.
Lisa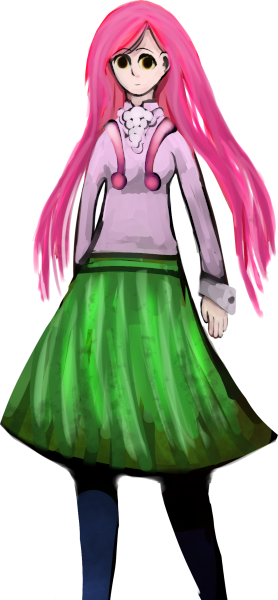 A high schooler who was friends with Maielle and Patricia before the fall.
Maielle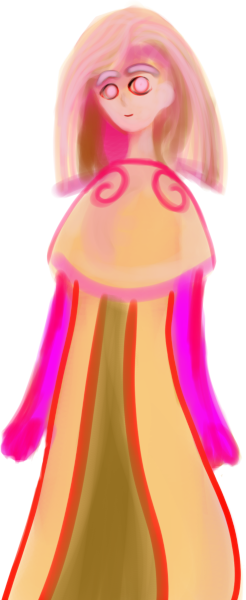 A high schooler who was friends with Lisa and Patricia before the fall.
April
(Picture will be uploaded.)
Having strange eyes and seemingly familiar to Tashen, April struggles with an often violent mental disorder which – though Tashen is no expert on mental disorders – strikes Tashen as being some extreme form of multiple personality disorder. She seems to be friends with Serra and Nithi, who each claim to have never seen her get violent, before. She also seems to be friends with Sal.
Serra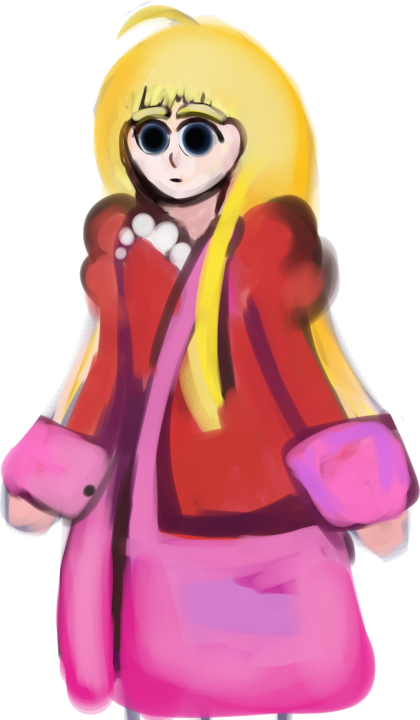 A young girl with golden hair, Serra's self-proclaimed friends with Sal, Nithi, and April. When Tashen met her, she was still very distraught by the fall and, after she calmed down, she struck him as being startlingly mature for her age, so much so that he fears that her short life has been hard, even before the fall.
Sal
(Picture will be uploaded.)
Sal spends most of her time with a very small group of other survivors looking for other people in the abandoned city, which is quite a kind thing to do for someone who strikes Tashen as having an abrasive, almost hateful personality.
Risa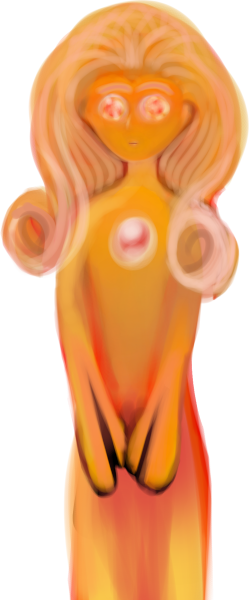 A strange and mysterious metal being of unknown origin. Patricia briefly encountered this being when approaching the wreckage of a flaming, fallen object made out of seemingly the same metal.
Sample CGs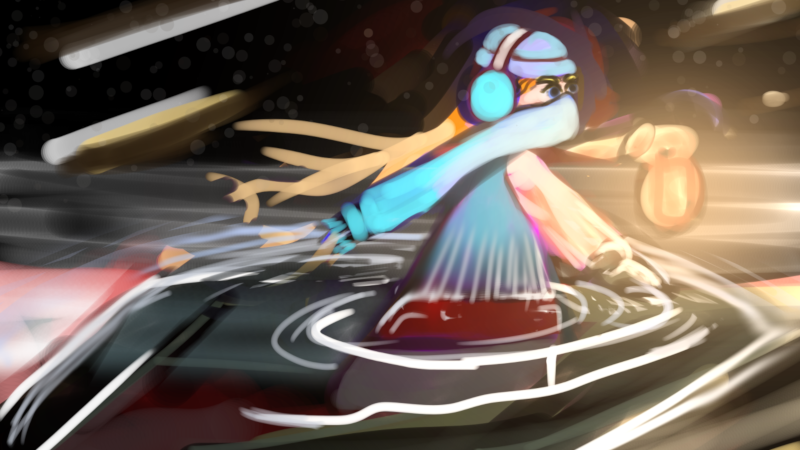 Backgrounds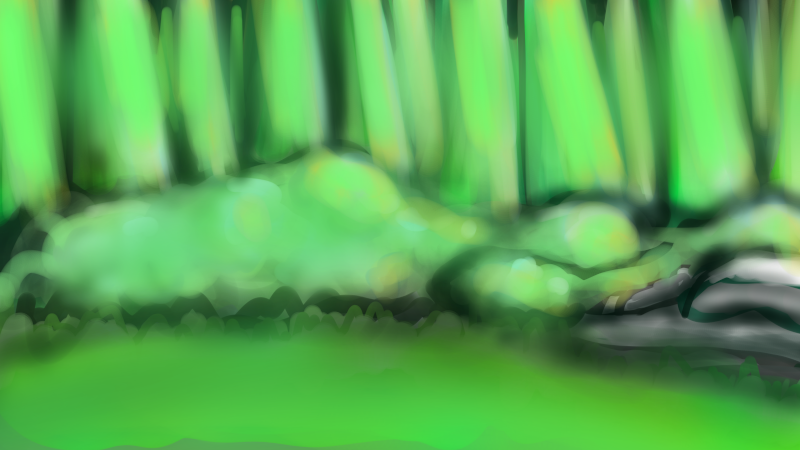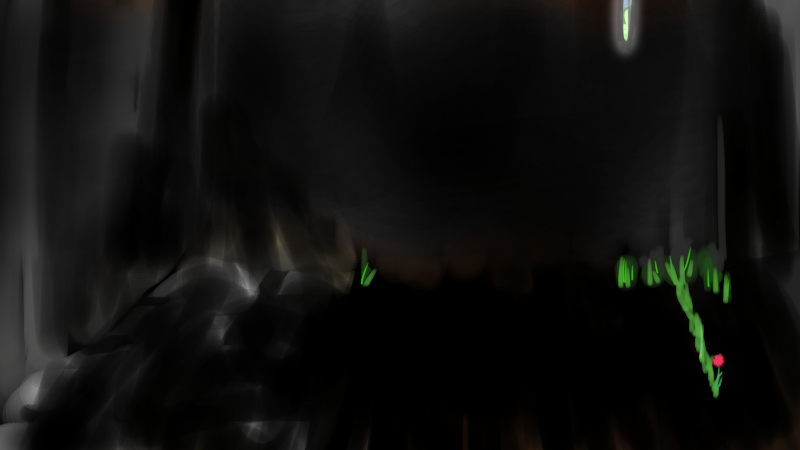 Chapter 1 progress
Drafted scenes:
2/30
Completed scenes:
0/30
Base sprites:
1/24
CGs:
0/28
Backgrounds:
2/19
Songs:
0/?
Chapter 1 has only been structured recently. I had been working on aspects of The Silent Column before the structure for chapter 1 was formed, but I was working without direction and, so, much of the work may end up not being used.
When chapter 1 is completed, I'll release it for everyone to see, but whether it will be released as the first chapter of an episodic visual novel or simply as the demo for the rest of the non-episodic visual novel, I have yet to decide.