I've been writing more in the common route, today. I like how things are going regarding the writing...
Here are some new pictures: a picture of Risa in the style I'm doing, and Liberare in the style I'm doing.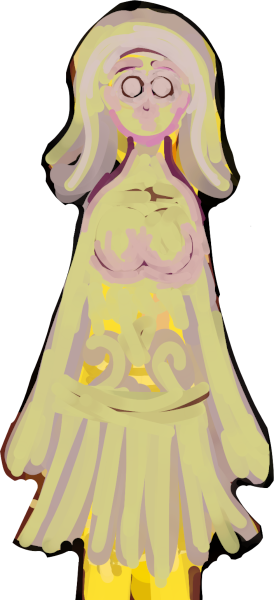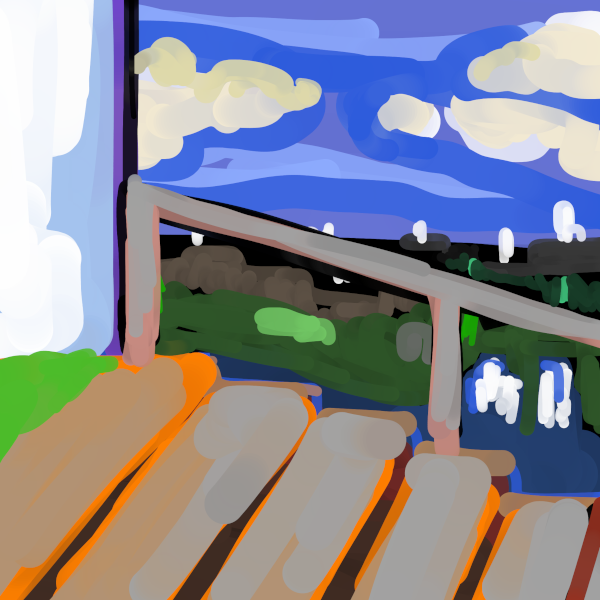 I don't plan on Risa changing her expression because her body's made of metal. I may still end up making several sprites of her in different poses, however.