Memories on the Shoreline
Melody wanted a break from her stressful med classes— so when spring break came around, she dragged her best friend Shion with her to the beach. However, things don't go quite so smoothly when they meet Brennan, a local fisherman, and Crylis... a mermaid?!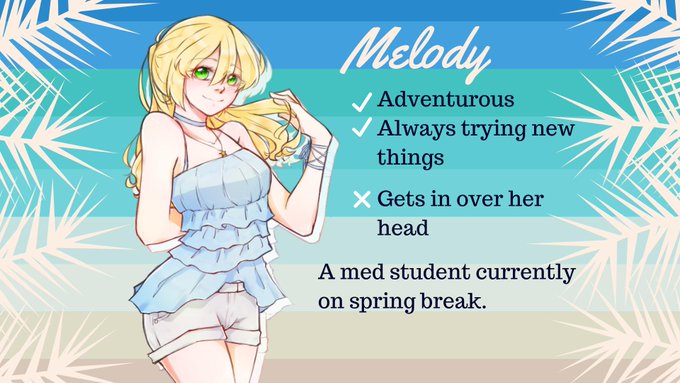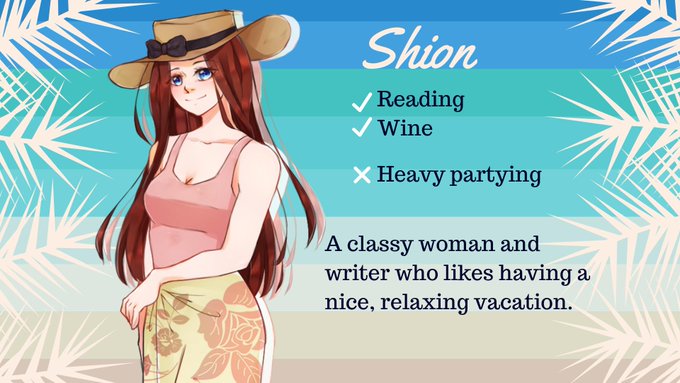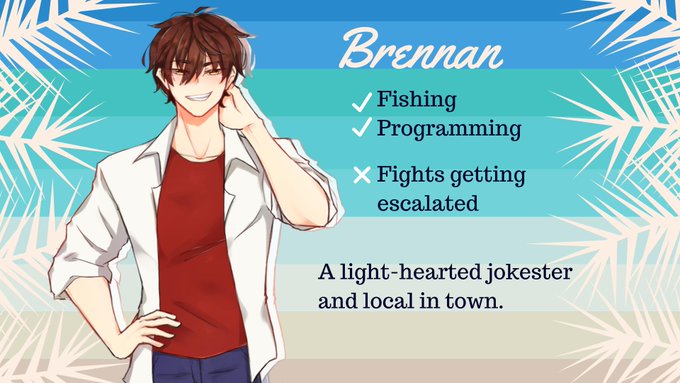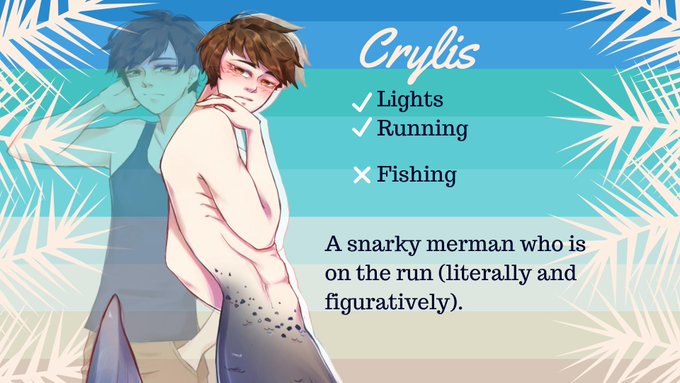 Memories on the Shoreline
is a brand new upcoming otome dating sim by Crystal Game Works, developers of That Which Binds Us and Paths Taken! ...Okay, enough with the formalities. MotS (...yeah, let's go with that) is going to be a commercial otome featuring Melody (the blonde) on her vacation of a lifetime where she meets two (very cute!) bachelors while at the beach. Brennan, the cheeky lady's man who's a bit overprotective, and Crylis, the fugitive merman who's a bit washed up (ha).
The sprite artwork is by
ChocoBerryINK
and the writing is being done by
Keiru
! I'm doing the directing and programming for it. We should have a demo finished by next week (and some new art to spruce this up as we go along, including a logo)- stay tuned! The full game is around 45k words, 2 routes with 5 endings, and $5.99 on Steam, Itchio, and Google Play.
Team
Writer - Keiru
Sprite Artist - ChocoBerryINK
CG Artists - ChocoBerryINK, Akua and Sis-chan
Music - Jan Hehr
GUI - Ryan
Director & Programmer - Me!

Steam ♦ Itchio

Twitter ♦ Discord ♦ Newsletter