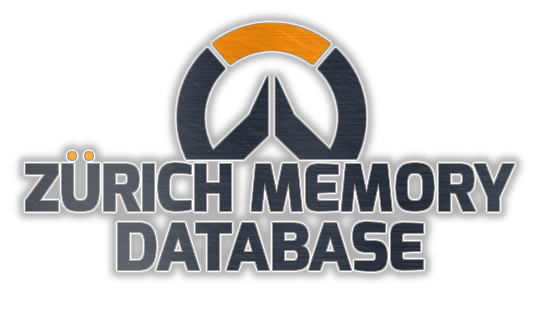 The Zurich Memory Database is an unofficial, fan-made choose-your-own-adventure style fangame based off of the hit MOBA game Overwatch that offers you a way to interact with the world of Overwatch and play as your favorite hero in a way you never have before.
I just thought I'd share some of my favorite features of my project to the forums after years of lurking here! I've gotten lots of inspiration and solutions from the community here, and wanted to share my most elaborate creation in hopes it may inspire someone else! Or maybe you'll enjoy playing it. :+) If you want more elaboration on how certain features are programmed, please let me know and I'll be happy to share! I want to help others out as much as I've gotten helped out from the contributions on this forum!
The title screen utilizes both the web updater to allow you to update straight from the game, and it grabs both news and a changing image in the right hand corner thats taken from my website.
A player profile screen featuring a banner of their chosen "home level", persistent achievements, a customizable icon, and "graffiti" - little scribbles on your profile that you get as rewards for completing levels.
A level select screen, where levels are classes and passed to a list that contains your unlockable levels and is iterated through to make this screen
A little "texting" / chat feature using a customized nvl screen
The background has moving clouds to simulate the effect of flying and make the scene look interesting. The game exclusively uses side images.
A mission complete screen, that you pass a character to and it displays a nice looking end of level screen according to pre-determined character colorschemes.
If you'd like to give the game a try, it's available for free download at ITCH.IO for PC, and I'll be making a public android port in the near future! Thanks for looking, and again, if anyone wants to know how to implement any of these features just let me know and I'm happy to help! :+)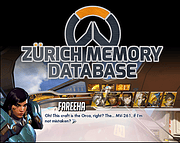 https://rydetox.itch.io/zmd