Desirea is spending the week at her grandmother's house to help her prepare for the village's annual summer festival. This will be her first year attending the festival and she is totally stoked about it but there's been strange rumors going around the festival. So when she decided to ask her grandmother about the festival's history she learns something that shakes her to her core. A terrible curse was placed on this village and now after learning the truth she fear's for her and her grandmother's life. Will she be able to find a way to break the curse or will she fall victim to those pouring out their vengeance on the little island?
New Proofread version up for download!!
Download game:
Link to Official Website Page w/downloads
Curse of the Caribbean
Drama/Supernatural
Length>>Since this is a demo this isn't very long at all.
Endings: 2
one good/one bad
*For those who want to see the extra cg's unfortunately you will have to wait until the game remake. That will be the full version but I will give you more information on that later.*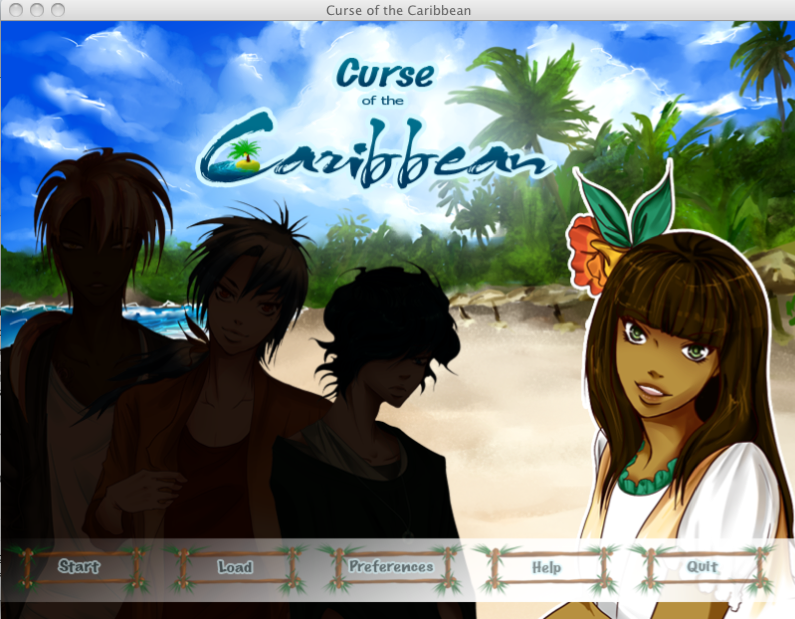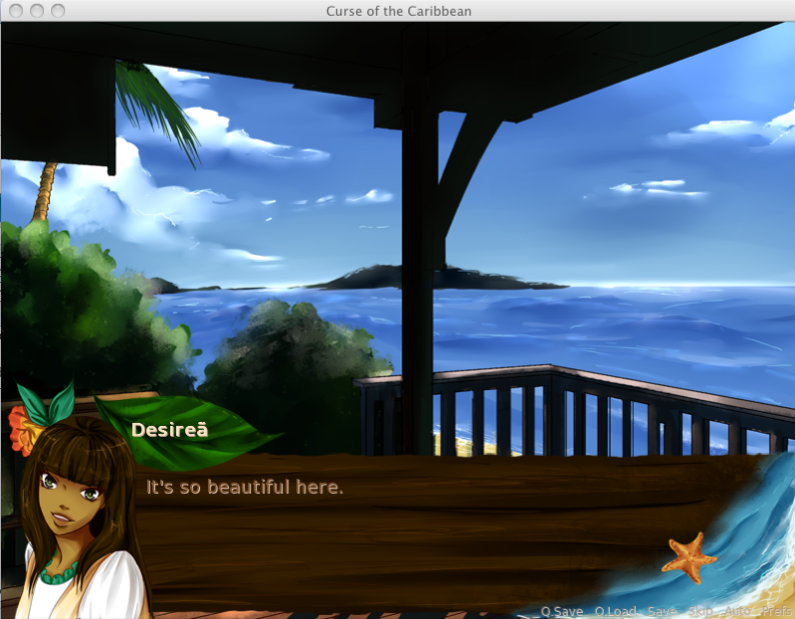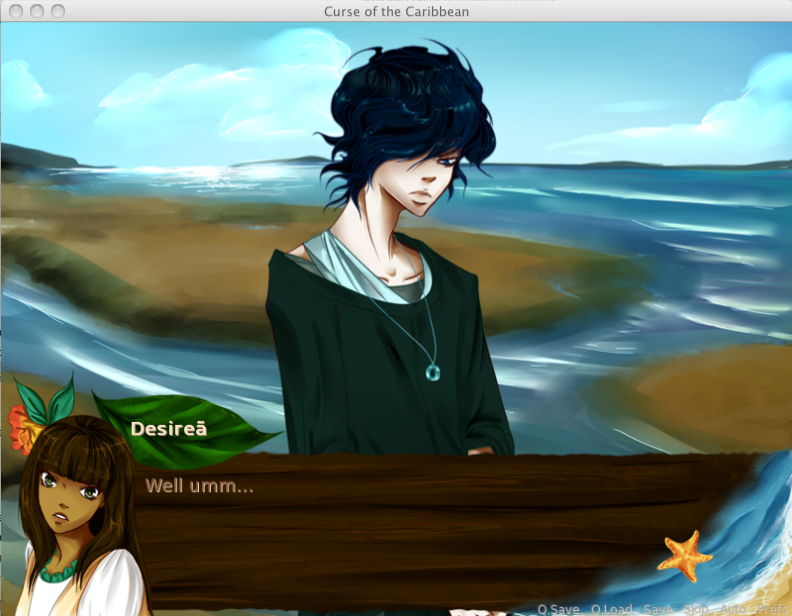 Thank you for playing and I hope you enjoy it!
EDIT:
Work in progress thread of full version can be found
HERE