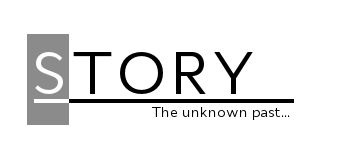 12 people have been taken into the forest with a PDA containing an objective, and a brace keeping a bomb implanted within them neutralized. Should they fail to complete the given objective, the bomb within them will detonate. However, things will not be so simple. Along with their objective, a special clause has been placed on each person; a Death Rule.
No one knows what the other Player's objectives are, or what Rule had been placed upon them. Being alone is a disadvantage, but in a deadly game such as this, how do you know who to trust?
Click
here
to download (Win/Mac/Linux)
Some questions to answer about the demo:
1-Did the story flow well?
2-Were the characters believable?
3-Were you able to keep up with the Game's events?
4- Which episode is your favorite?
Bonus questions:
-Favorite character?
-Favorite moment?
-Who do you ship?