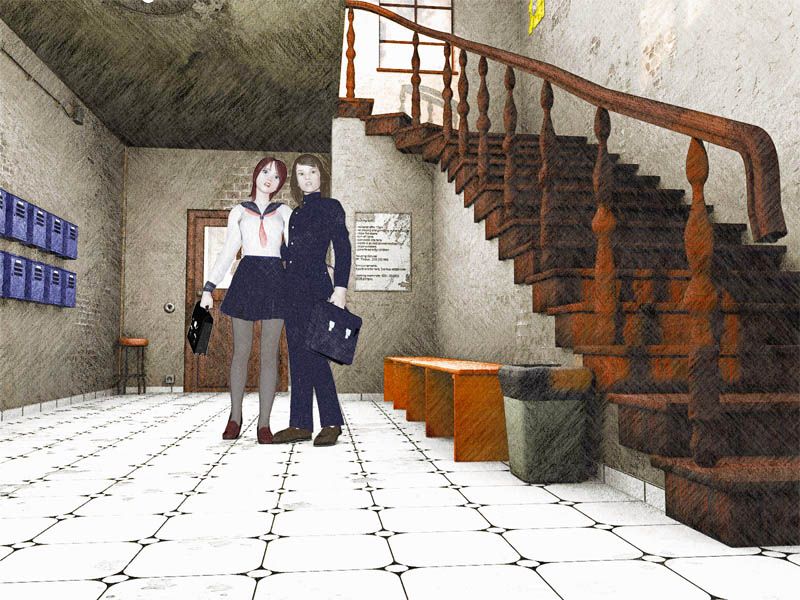 Reiko says she is not afraid of living people. Every night, however, she is scared, believing she is hearing unnatural voices and noises inside her house, and seeing shadowy forms moving inside her room.
Isamu says he is a skeptic, and that he does not believe in supernatural things. Every day, however, after a peaceful night, he will be frightened by people with whom he has to deal daily. He says that living people can scare him to death.
This is a story about fear, about love, and about the incompatibilities between love and fear.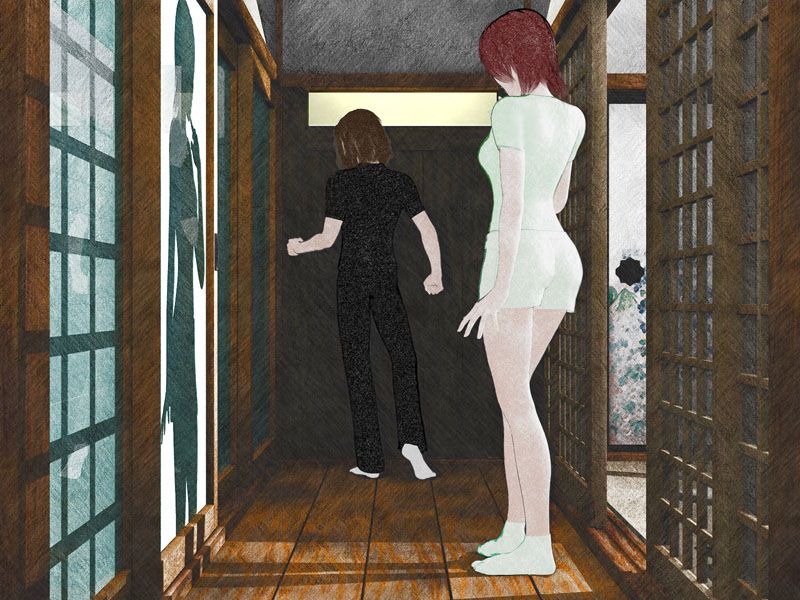 Playing time: 4 hours
Endings: only one, but you can understand it the way you prefer.
Rating: 16+. No nudity or sex scenes, but this is not a story for kids.
CGs: 310 (!)
Sprites: None (why would I need sprites with so many CGs?)
Concept, story, graphics and direction by Donmai
Music by Kevin MacLeod and the Farina Brothers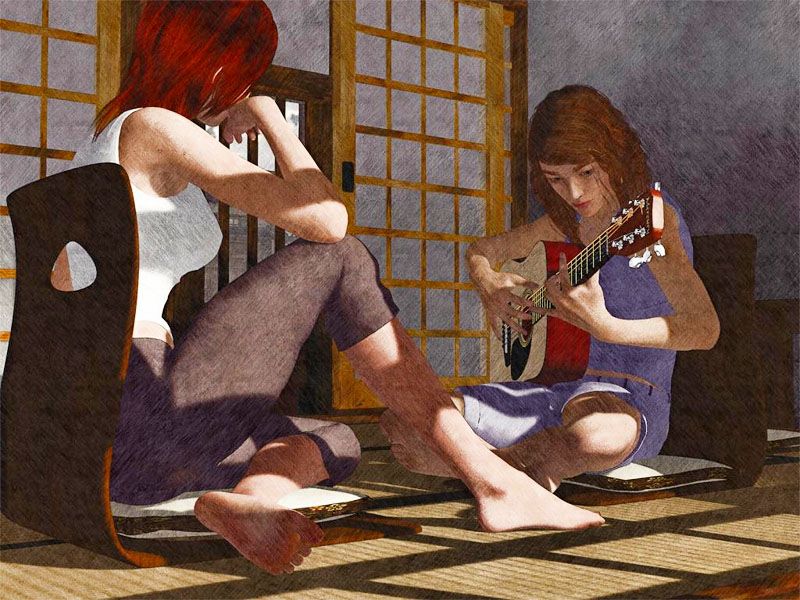 This is my very first Ren'Py project and I have used it to learn how to code. Although concluded last year, I have been waiting for the release of Ren'Py 6.15 "Foreign Policy", as this is a multilanguage project. This Beta version was build with a prerelease version of Ren'Py 6.15 (6.15.0.265).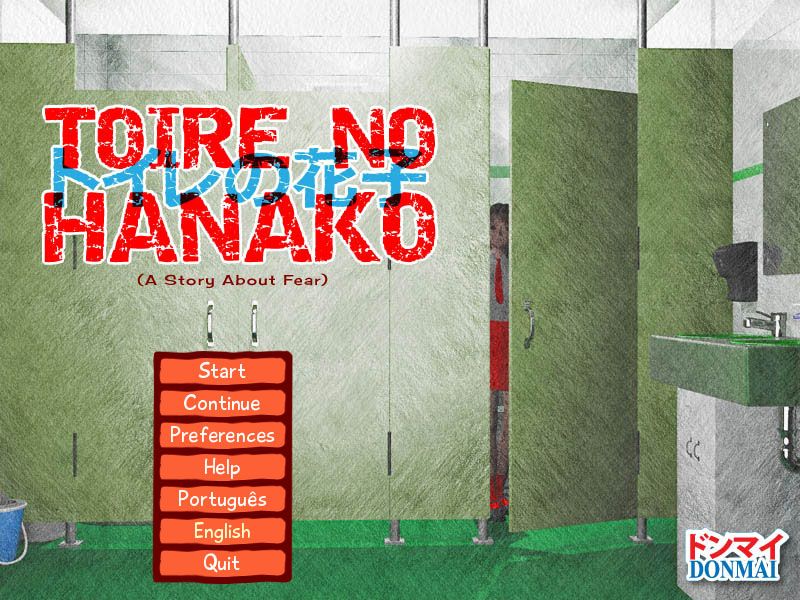 Edit (january, 27, 2014):
The beta version of TNH had 176 downloads. Thanks to everybody who played it, and especially to those who contributed with comments and suggestions.
You can find the new version by clicking on the link in my signature.
Thank you all.