Edited: 6/7 with the release of the full demo
Hi everyone! Thanks so much for your patience and for the hard work of all our amazing beta testers! We are finally ready to release the full demo! (It's still not perfect, but any errors that remain are on me and not our amazing betas who put in so much hard work and were just unbelievably awesome through the whole process!)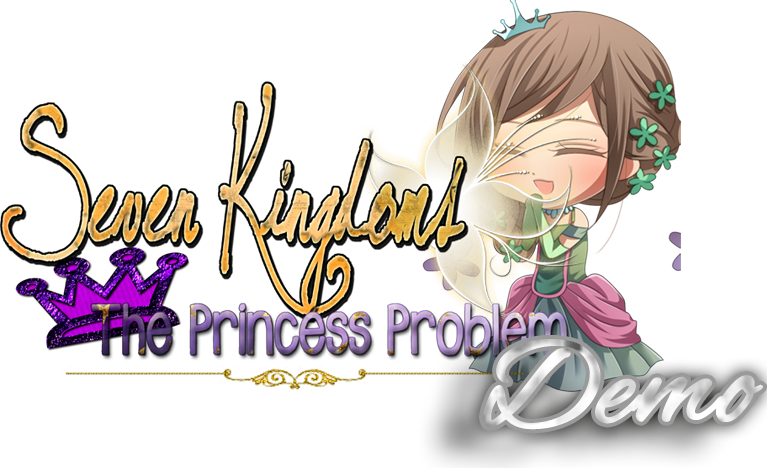 You will find the (updated) link and some tips and hints here:
http://sevenkingdomsgame.wordpress.com/demo/
And here is our original game thread:
http://lemmasoft.renai.us/forums/viewto ... 10#p349010
In the full demo you will find:
-The first three weeks of the game.
-Over 160,000 words of content.
-Six unique backgrounds.
-The ability to start 12 unique romances.
-Meet and befriend over 22 characters.
-77 possible achievements.
-A Fanart Gallery.
-11 unlockable short scenes written from the POV of the romanceable game characters.
While this is the full demo, it still contains many features that are not final. We anticipate the following might change before the final game:
-Backgrounds
-GUI (especially the preferences page/the save-load page/the relationship bars/and the bonus section)
-The Journal
-CGs (or rather the lack of them)
Loading saves from earlier versions of the demo may cause bugs. New games are recommended. (If you want to load old saves, try and load a save earlier than the end of any of the previous demos.)
Thanks so much! I really hope you enjoy playing the game!