Be part of Virgo Island's community.
Harvest for food. Nurse warriors to health.
Navigate inter-clan politics with creatures of legend.

I
n
Beauty and the War (X Playing Pieces)
, you play as a member of the Phoenix clan, a healer of blood. Your darkly armored guardians, the clan of the Vi, have brought your enemies to your feet. Now, you live together in peace...but just for how long?
You are seen as desire, with hair as black as a raven's wing and skin as white as snow. Will one of the warriors, such as the beautiful Hulder
(forest creatures of Scandinavian myth)
or the savage Trold
(Danish for troll)
, wish to claim you as their own?
Your childhood friend, one of the Imugi
(lesser dragons of Korean mythology)
- yes, he, too, is among the defeated and embittered. Will you try to help him and his people? Would you start a rebellion, seduce one of your protectors, or convince your dear companion to embrace his new life?
Decide Ambrosia's tale. Uncover plots, enter forbidden romances, explore the world. Get waist-deep in politics or live a life free from conflict.
Just remember that men have gone to war because of a woman.
❀
Free.
(Note: May not apply to future expansions or bonus features.)
✿
25+ CGs.
Lots of pictures with variations and
animation
.
❀
2 and a 1/2 days.
This demo has roughly
1-2 hours
of gameplay.
❀
Many, many choices.
This is a
fantasy simulation
. You determine how Ambrosia spends her days and how she deals with the people around her. Every decision, no matter how small, has an impact. Pick carefully.
✿
Big Cast.
And it's set to get bigger.
There are
5 bachelors
and
2 hidden ones
. You'll meet 6 of them in the demo.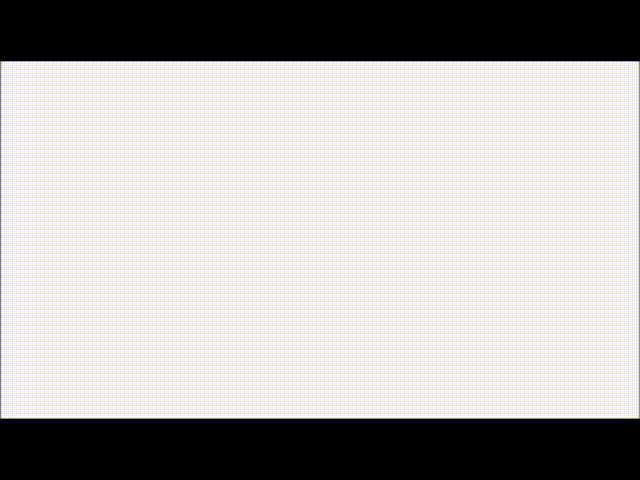 You can refer to my Lemmasoft thread
here
, but I'll post it here again for ease of access:
❀
Facebook.
Liked the game? Like us!
✿
Twitter.
#xplayingpieces is how you tweet about the game.
❀
tumblr.
For sneak peeks and more…
✿
Pinterest.
Pics will go heeeere.
1❀
What were your expectations going into the game? And how did
Beauty and the War (X Playing Pieces)
meet or contradict them?
2✿
Tell me. How did you spend your two days? There are a lot of choices, so I'm curious what you decided to do and who you tried to befriend.
3❀
What are your thoughts on the story and the characters so far? Do you have a favorite? What were you feeling during the last scene at the end of the demo?
4✿
What are you looking forward to seeing in the full version?
If you have any other comments or questions, let me know. I want to hear about all your first impressions, what you liked most, and just about anything else that springs to mind. Plus,
Beauty and the War (X Playing Pieces)
is in open beta for a reason. As long as your heart's in the right place, don't be afraid to give me some of this:
Enjoy your stay on Virgo Island.

♥
P.S. This may be relevant for otome/romance sim-lovers out there:
After playing the demo, want to learn more about the bachelors? Find out...rom-com style!
Expect absurdity and a barrel of laughs. In dire need of a remake, but if you're having a bad day, this should hopefully cheer you right up.