Painted in White is a shoujo-ai and light yuri visual novel developed by aE2S Novels in partnership with Top Hat Studios, Inc for Yuri Game Jam 2016
We started this project on the 1st of October and managed to complete and submit the game to the Jam before the deadline, the 4th of November. Throughout the past month, we've been working really hard to bring this demo to life and will continue to work hard to hopefully publish the finished game before the End of 2016 , or otherwise the start of 2017.
Follow the comical adventure of Tomogi, Kuu, Asagi & Petra as they go through life as highschool students~! The story revolves around the main character, Tomogi, and her family's Yogurt Shop. Together, they will go through the most enjoyable times of their life and create everlasting memories. The demo currently only includes the first day, which is just a small excerpt from the game. I hope that you'll enjoy the game, and if you do, please help us by rating the game on the itch.io page, a review and share it with your friends ! :>
Or you can support our
patreon
page, where there is currently a reward available for
$5
to get early access to Painted in White!
Patrons who helped us reach our first goal will have their names up on our website as a big thankyou !! It help us out a lot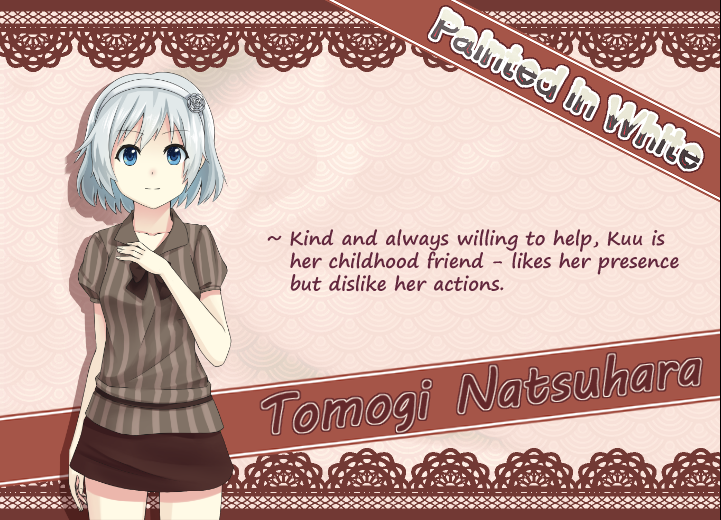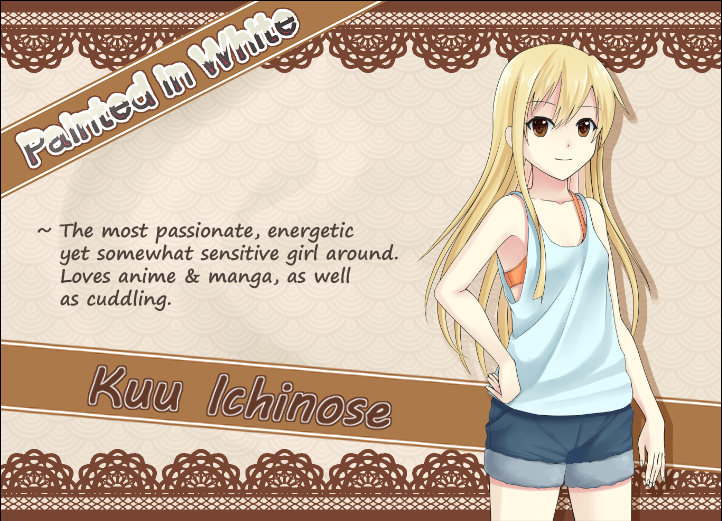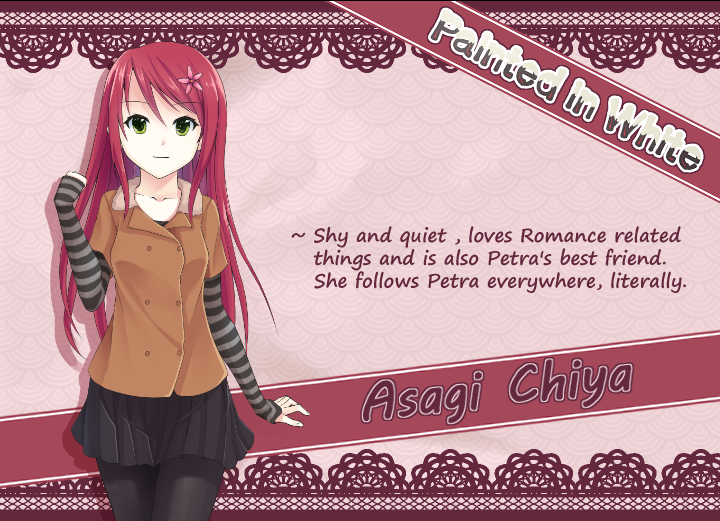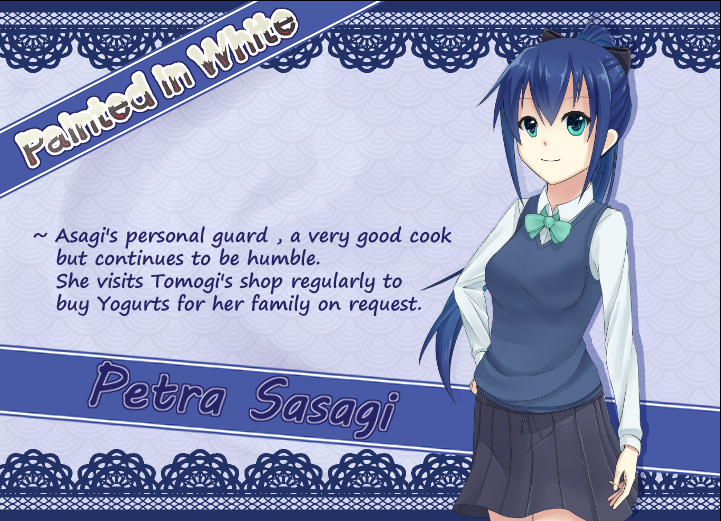 Credits
Winter - Writing, Planning
JBonesy - Programming, Editing
Geoff Moore - Music
Trey Fletcher - Interface Art & Implementation
Nekonomicon - Art
Link to
Demo Download
:
Click Here
AVAILABLE FOR LINUX , MAC , WINDOWS
Please
follow
alongside us on our Journey to develop Visual Novels for the community
We will do our best not to let any of you down!
Follow our progress as we post weekly updates on our Twitter(usually on Sundays) ;
Link to Twitter