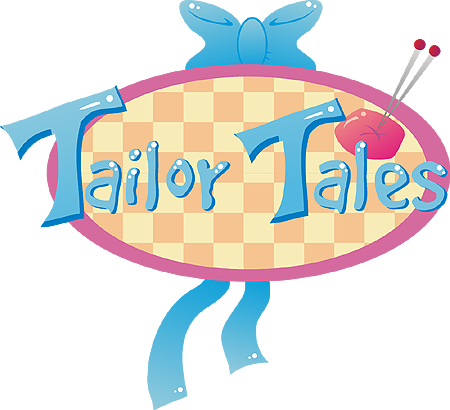 (main thread here)
Happy to announce that the first beta has been released!
Tailor Tales beta v. 0.1
(click to download)
What can you do:
- You can customize your character
- You can read Neil's first 7 chapters
What you can't do:
- Click on any options in the menu besides "continue"
- Create any clothing
What you don't need to pay attention to:
- Unfinished art (mainly Sarah here)
- Character creation is temporary and will be different and polished
Feedback I'm looking for:
- What are your first impressions after reading Neil's first few chapters?
- Do you think your choices reflect what you would personally do?
- Are you hooked enough to continue reading?
- If you find any typos or grammar errors, please take a screenshot of it, or recite back the exact line of dialogue.
- How many fierce points and how many kind points did you score at the end?