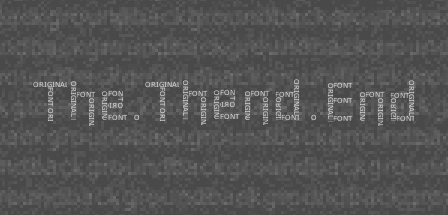 It's about a guy with psychological problems who goes to therapist.
Demo is about half hour long and include first act. Not a long ago I thought about making this episodical, as I love tv-shows and episodic narration, but I think half hour long episodes could be too short. Whole game will be avaible in 1-2 weeks.
I made everything except for audio and some unity small things.
Dowload demo:
https://www102.zippyshare.com/v/9iOuKS8Q/file.html
Steam:
https://store.steampowered.com/app/9888 ... nd/?beta=0