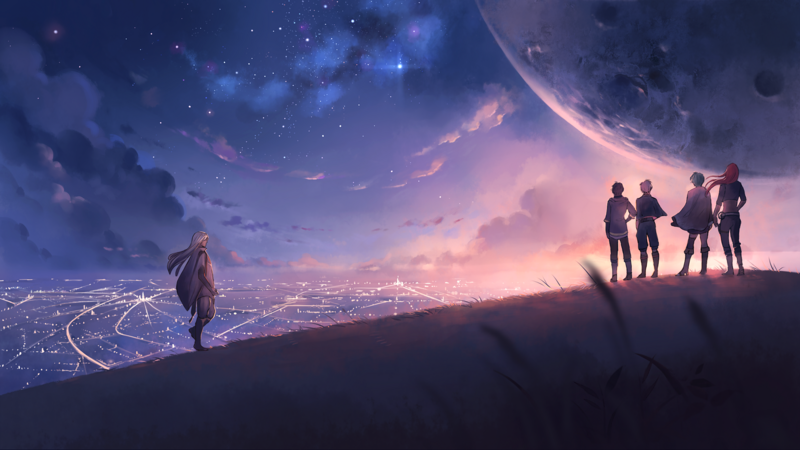 DEMO NOW AVAILABLE HERE
Hi everyone! I'm so happy to announce that the demo for The Divine Speaker is now live on itch.io. Please go check it out, and let us know what you think here, on twitter, on discord, where ever!
I hope you enjoy!
The demo has full English voice acting, a WIP of our animation, 8 CGs + variations and is around 10k words.