My game under construction, Defenders of Adacan, is now sufficiently ready for a test run.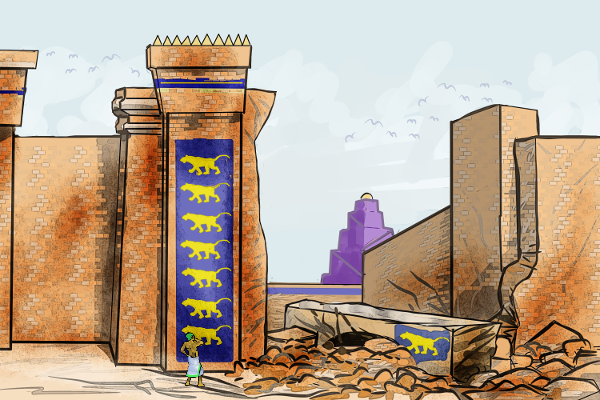 There is a lot of polishing up to do, but it would be good for me to have some feed-back on things I might not notice myself.
It is a to be a free game and all I can offer is a mention in the credits.
If you want to give it a try it can be downloaded here.
http://grock.se/downloads/DefendersofAd ... 1.0-pc.zip
You want to give comments on some events in the game, it is good if you can include the number in the bottom left corner of the game screen. The number will help me to find where a problem could be in the code.
You can see the "works in progress" - thread here.
viewtopic.php?f=43&t=52250
Comment can be given as message or to
per@grock.se