Hello all!
Our game, A Summer with the Shiba Inu, is coming out soon on Steam!
We're looking for beta-testers to make sure the Steam achievements are up and running, and that the story lines are unlocking properly by choices.
Please let us know if you are interested: if you are free to play through it within a week from now (by Aug 18th, 2019) and provide feedback!
For playtesters that provide timely and detailed feedback, we'll give a full copy of the game on release.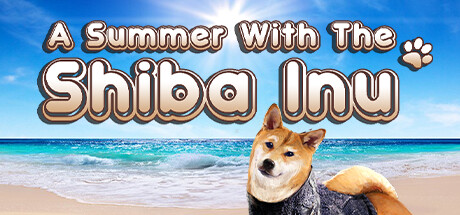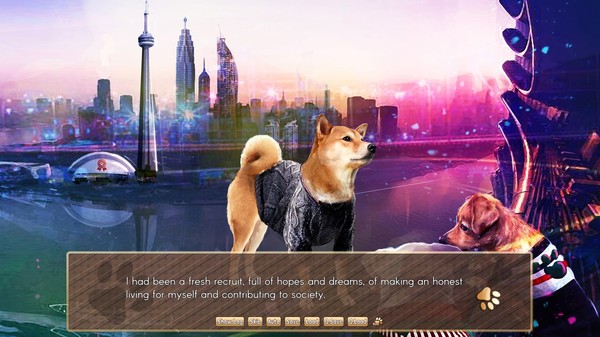 Store page:
https://store.steampowered.com/app/9160 ... Shiba_Inu/
Lemma Soft developer thread:
viewtopic.php?t=42998