whoawhoawhoa! did everyone go through a quality upgrade when i wasn't looking? some nice stuff coming into this thread, great stuff guys! (:
posted this on another forum so i thought i might recycle the link. practice/experiment. OpenCanvas doesn't like me, so Gimp again, for now. but i'll still keep trying to master it, in due time d: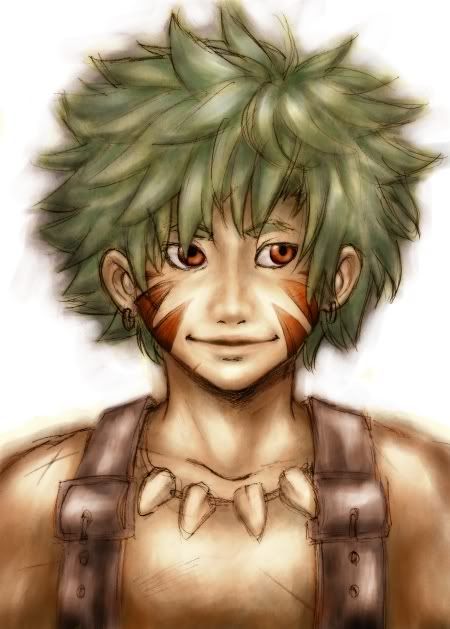 @
metalica
: you might want to try
Polykarbon
. some useful tutorials there. the site itself hasn't been updated in awhile, but the forums are nice and active.