Hi there!
I'm working on my first VN, a (very) short story to get started.
I'm doing the art, with my style; Who is simple.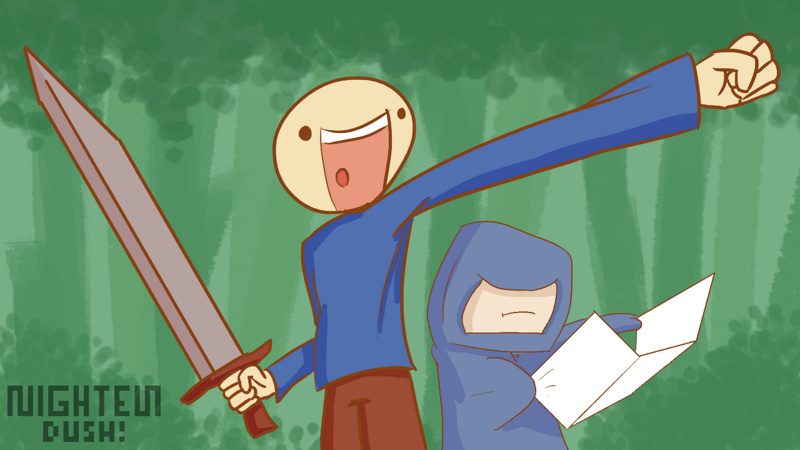 Here's a old preview of the two mains protagonists. Like I said, simple.
(wow it's been almost a year ago)
On their adventure, they will meet for a brief moment another person, a plant creature. It happen on a tiny portion of a really tiny story, this creature isn't so important. However, this creature have the most complex character design in the game.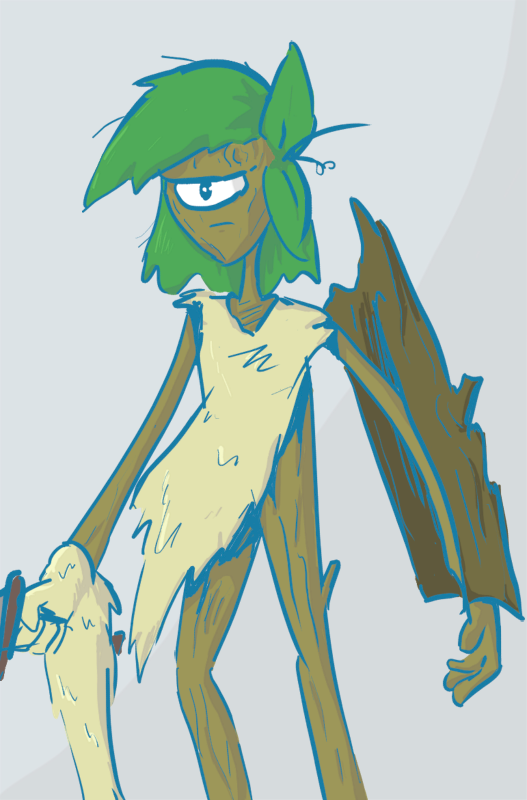 This bring me to the topic I'd want to talk with you:
Do you think that a character design should be consistent with the importance of the character?
Is there any issue to have very simple protagonist but colorful anecdotic character? Can this lost or just disturb the reader?
How do you treat the less importants characters in your VN?
It's not about my project or my design; I'm not planning to change my character again, instead I focus on finish this project and moving forward.
I'll be glad to read what you guys thinks of these questions