Hello! I'm here today to ask for tips in dealing with Inconsistencies in art.
I've always had this problem about not having a solid art style. Everytime I draw it's just... Different.
In this pic, I compiled different drawings of my character. It has a one year gap, but hey, it's still pretty inconsistent.
Maybe I'm just highly insecure about my art style. Or maybe it's because I'm trying to imitate an element of an art style I like, but I'm in doubt.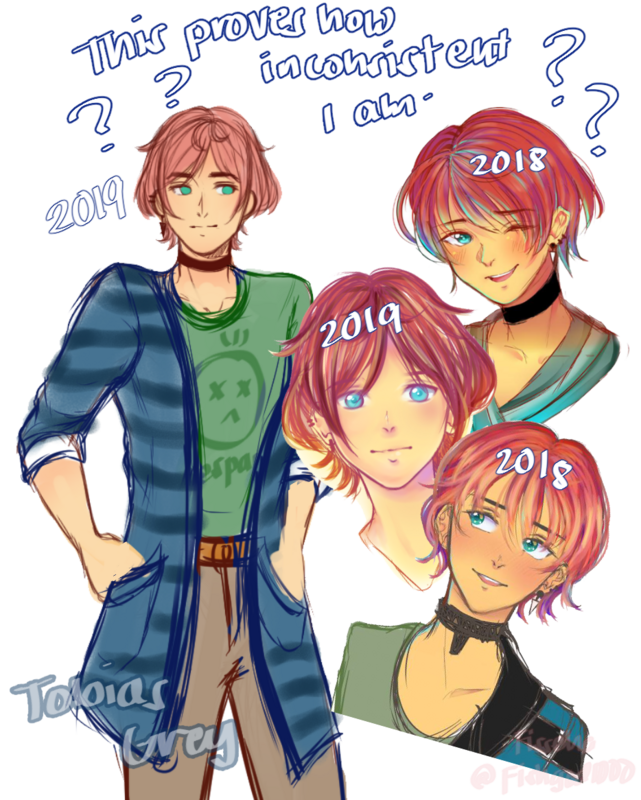 I really want to avoid this in the near future, especially if I'm going to be making sprites.
So if anyone has techniques/tips/pointers, please enlighten me.
Have a good day/night, Thank you!