facial guidelines. Is this making him ugly or handsome?
Posted: Thu Jun 13, 2019 4:24 am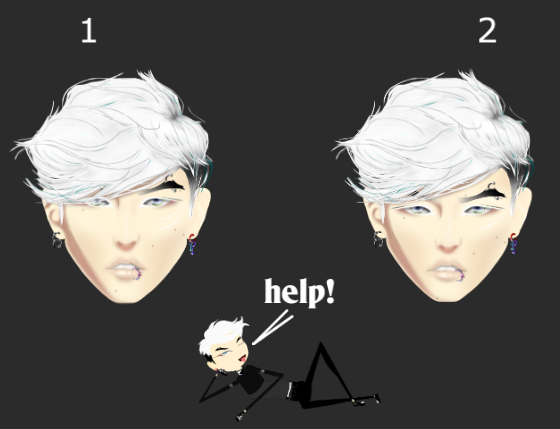 I've been staring at this picture for a long time. I need fresh eyes. 1 or 2? I'd like to know which one looks correct or more attractive and why. Please tell me what you see. Be blunt if you have to, I can take it.