We're doing a NaNo game. Because we don't have enough self control to fill a thimble. orz Actually, this is something we've been planning for a while, so we figured we'd use NaNoRenO as an excuse to at least complete a polished demo. Here's a story about adorable girls and their lives.
Edit:
This project is currently on hiatus, but please look forward to other works by
Deji
and
sakevisual
.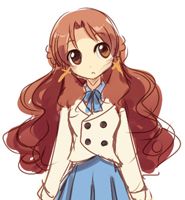 Patty
- The "ring leader" of the group. She's a little bit clumsy and air-headed, but she's very determined, and she loves helping people.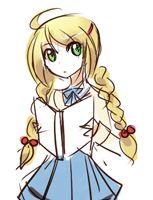 Astrid
- Astrid has a sharp tongue, and she takes everything very seriously. Somewhat of a loner until she gets involved with the other girls. There's a little (or a lot) of tsun tsun in her.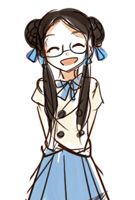 Marion
- An energetic girl who loves being with her friends. She also reads a lot.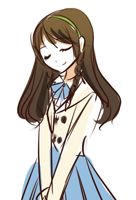 Teresia
- A quiet and gentle soul. Enjoys such pursuits as flower arrangement, tea time, and archery.