The Dragon Call
Synopsis
In a world where dragons are long extinct and thought to be only legend, a young boy dreams vividly of these creatures.
Due to an ancesteral connection he has inherited the power of the dragons.
If only he knew how to use it.
Characters
Daniel
The protagonist, his soul contains the ancient magic of the dragon race.
Emily
Daniel's younger sister, usually quiet and reserved, she knows nothing of Daniel's power.
Alex
A mysterious girl with the ability to read people's emotions and find out what they are feeling, often dresses in bright colours to match a sunny disposition.
Uncle Drake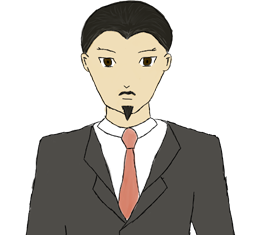 Daniel's uncle, and only other surviving member of their family, Drake works away alot and rarely sees his nephew and niece.
Raphael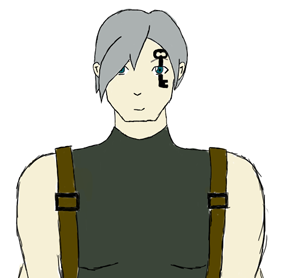 A mysterious armed stranger with the tattoo of a key across one eye.
Team
Writer: Nezumi_chibi
Art: Starwulfen
Programming: KxG Ryoko