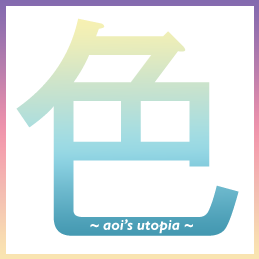 Colors ~ Aoi's Utopia ~
PLOT
WELCOME to Aoi's space, world, utopia in which he called "Colors" despite being a colorless or plain white place.
But since he created this world, he can name and modify it to whatever comes in his mind.
He believes he is alone in his own world and no one can enter it other than Aoi himself,
but one day there appeared an energetic boy covered in bandages much to Aoi's astonishment.
But there's more to it.
The boy knows Aoi, but Aoi doesn't know him.
However, the boy just introduced himself as Aoi's "friend".
Yet, Aoi claims he has no friends. AT ALL.
His "peaceful" life suddenly disturbed by an unknown boy.
Who is this boy?
How does he know and relate to Aoi?
More importantly, how did he enter Aoi's utopia?
Official Site Page Here
CHARACTERS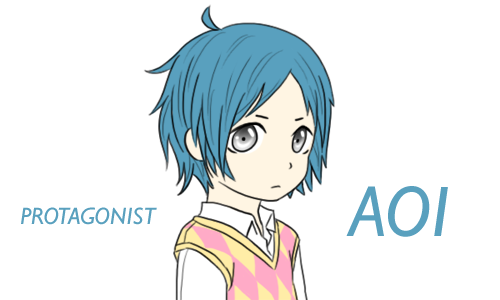 This is Aoi, our little protagonist who has quite a temper.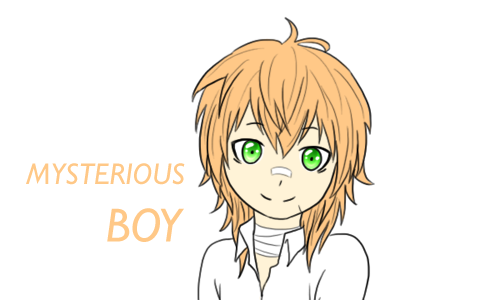 And this is mysterious boy (can't reveal his name yet), who always somehow manages to annoy Aoi.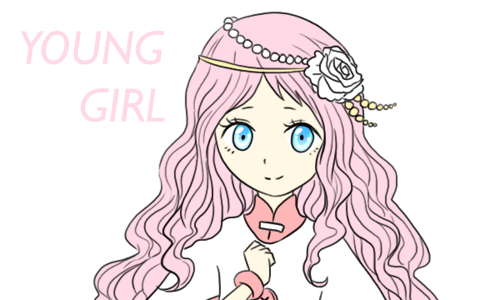 Well, a girl. Pretty fluffy.
ALL PROGRESS WILL BE POSTED HERE.
But will update this thread from time to time. :"D
PROGRESS
Sprites:
100%
Story:
80%
Background:
70%
Music:
100%
Scripting:
10%
UPDATES
03/05/2014:
Sprites, GUI done
03/06/2014:
Backgrounds done
03/09/2014:
Finalized number of endings (3)
Sidenotes:
I will totally kill myself for doing two projects at the same time but anyway.

I switched to a simpler style and setting for Colors so I'm pretty confident I'll finish it in time.
I just started doing the characters, but only with base renders. I already have the story in my head though.



Nadirah

was supposed to be my NanoReno work but due to lack of resources, it's currently on hold.



Incolore

was my second choice but I started before March even entered, so it's a no-go for NanoReno.