After a year this is finally done! Completed games thread here: viewtopic.php?f=11&t=38280
-----------------------------------------
Logo colors not final
Resolution: 1366x768 | Format: Visual Novel | Rating: G
"If you pass under the bridge while holding two and a half silver coins in your left hand on a foggy day, you'll be transported to another world."
That's what Belinda the Importress told Taku when he came to buy milk at her store one day. Upon hearing this, his brother Jinsuke dismissed it as mere superstition. When fog rolls into town the very next morning, Taku sets out to find the truth. Is it really superstition? Or is there really something on the other side?
CHARACTERS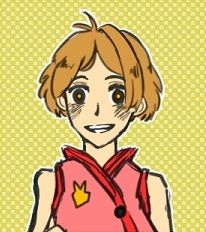 Taku (protag):
A kid who lives with his brother in the hamlet of Bruma. Curiosity is his strong point!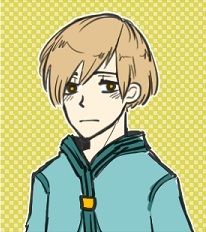 Jinsuke:
Taku's older brother. He repairs odds and ends for the villagers. Despite his poor health, he's strong of will.
Passagekeeper
: A mysterious person standing guard at the bridge.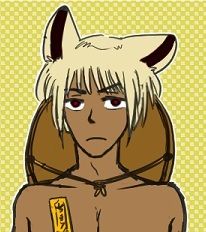 Tanukawa:
A large, sober tanuki who carries a gourd of sake.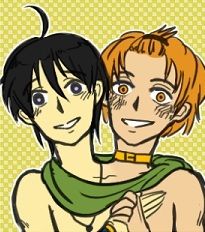 Riku (L) and Haré (R):
A merchant with 2 heads.
Faun Prince Ratsu:
An odd faun who wields a magic staff.
PLAN
Week 1 - Writing and Sprites
Week 2 - Sprites
Week 3 - Backgrounds
Week 4 - GUI, Other Art, Sound/Music
IDK the code schedule it depends on how fast I can get my stuff done and sent off to teruki HAHA /sweats
THE TEAM
Reikun - story, writing, art, sfx/music hunting
teruki - programming, co-writing, sfx/music hunting
Questions/Comments welcome!!! Good luck to everyone taking part this year LET'S WORK HARD TOGETHER YEEAAHH!!!!!