Scandal. Gossip. Mismatches.
What will fuel this Season's gossip? And will you be able to keep yourself from being burned by it?
As the daughter of a Viscount, and heiress to a small fortune, you are invited back into society even after years of seclusion at your family's estate.
The upcoming Season is to be spent in Bath, your childhood friend having finally convinced you into it, and only the cream of society will be there. But the fickle and difficult dance that is weaving through society can be a tricky thing to remember, especially when they thrive on any small misstep you may make.
But which partner is selected to help guide you through the maze of the upper classes is always left down to
The Lady's Choice
.
The Lady's Choice
is a light visual novel set in Regency times and will be route based (something I have been wanting to try for a while!).
I'm doing this because I wanted to try out something really romance focused and a bit fun. Kind of hoping to give the feel of a regency romance novel, but an interactive one!
Though it is a historical visual novel, it's not going to be completely accurate (for example, they didn't really have a Season in Bath). I have taken liberties because, well, I wanted to have fun with this rather than freak about every nuance of historical accuracy
The demo is now released!!
I hope everything works ok on it. I always freak out I've compiled it wrong or left something out, plus it's my first time using itch.io
I really hope you guys enjoy, and let me know what you think!
(Both first and surname will be changable).
The player character.
Daughter of a Viscount and heiress to a tidy fortune, it's not odd that you've been accepted back into society so easily after such a long period of time away.
But coming back into the world of the upper classes can be a bit of a shock, and how you deal with that is up to you.

Love Interests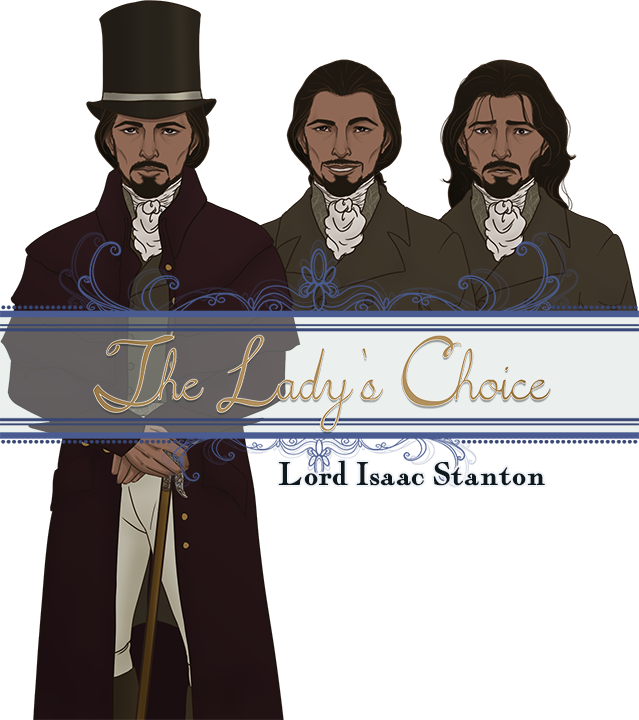 A Viscount of Gambled Title
Lord Isaac Stanton fills the role of eligible bachelor perfectly: tall, regal, handsome, and with a title to make anyone clamber for a marriage proposal.
So why then do society shy away from him? Maybe those rumours of his fortune being spent at the card tables hold some weight after all.
A Man above his Station
Military officers are always welcomed, at least the ones born into the right families are. Captain Guy Blake had no such fortune of birth, instead having his
friend elevate him to such a position that he now mingles with the top of society- a fact neither he nor society seem to enjoy.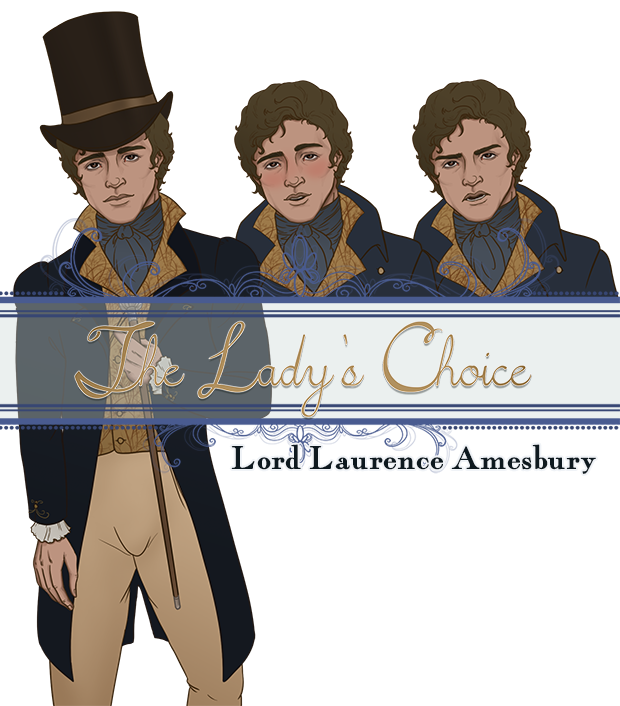 An Earl with a Decided Future
The Amesbury family is well respected and well known, though little has been seen of the eldest son before this season. Many credit that to his difficult relationship with his family, who have much different plans for his future than he seems to.
Other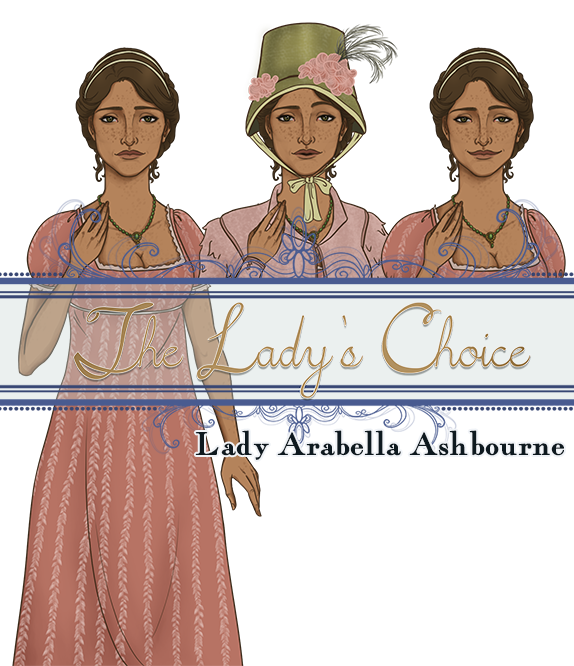 Now a Baroness and a widower, you knew Arabella when she was only little, both running around your family's estate to your nanny's chagrin. With an enthusiasm for society and its mainy foibles, she's promised to help you re-enter the world of the upper classes.
What is there not to like about Colonel Foxley? He's pleasant in both manner and appearance, and it's not long before Arabella has an eye on him.
As Guy Blake's close friend, he's the one who got him promoted to the rank of Captain.
King George may rule England, but Lady Thomasina rules Bath. No one does anything without her say so, and society comes through her first.
Having recently lost her husband, she is on the look out for a suitable wife for her son, who has taken on his father's title as Duke.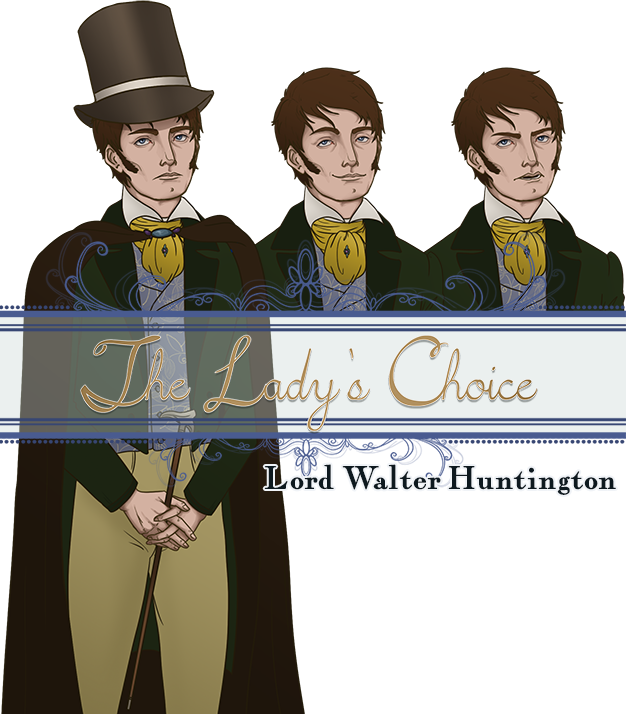 Lady Thomasina's son
(aka. Duke Creep von Creepster)
.
General
Planning: 100%
GUI: 95%
Common route/Prologue: 100%
Stanton's Route
Art: 100%
Writing: 100%
Music: 100%
Editing- 75%
Blake's Route
Art: 35%
Writing: 15%
Music: 7%
Editing: 0%
Amesbury's Route
-
On indefinite hold.
Art: 35%
Script: 0%
Music: 0%
Latest update (2nd-8th May)- viewtopic.php?f=50&t=37390&start=60#p415311
I'm gonna be honest... I'm winging it a bit this year
I didn't have as much of a chance to plan this as I would have liked. But still, I'm excited about it!
Due to the ambitious size, I'm going to be concentrating on one route at a time. It should hopefully mean I will have at least one completed route to put out at the end of NaNo- which is my only goal at the moment
First up I will be doing Stanton's route, then Blake's, then finally Amesbury.
Each route will have two endings- Love and True Love. Each will be a variation on a paticular ending( mostly due to the fact of time constraints), though one has a bit extra
(I have an idea for 'bad' endings, but not sure about putting them in. Maybe if people are interested?)
Endings have changed (because it was bugging me until I did what I really wanted for them
).
It will now be:

Bad Ending (as requested!)
Love Ending 1
Love Ending 2
True Love
Love Ending 1 & 2 will be a slight variation on the same ending, so not much difference but it's just better for how I want the story to go. Which one you get will be determined by how you made an impression on society.
--

Questions

- Do you think this would be something you'd be interested in?
- Which love interest is your favourite?
- Do you like the art style?
- Is there anything you'd like to see, or hope for from this?