Banality Man [VN][Comedy][Hero][Animated][NaNo16]
Posted: Tue Mar 01, 2016 10:17 pm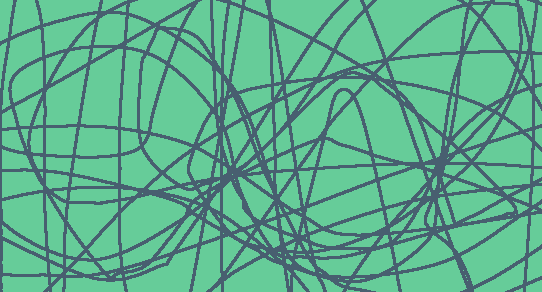 Bureaucracy killed his parents. Now he fights bureaucracy -- with his fists!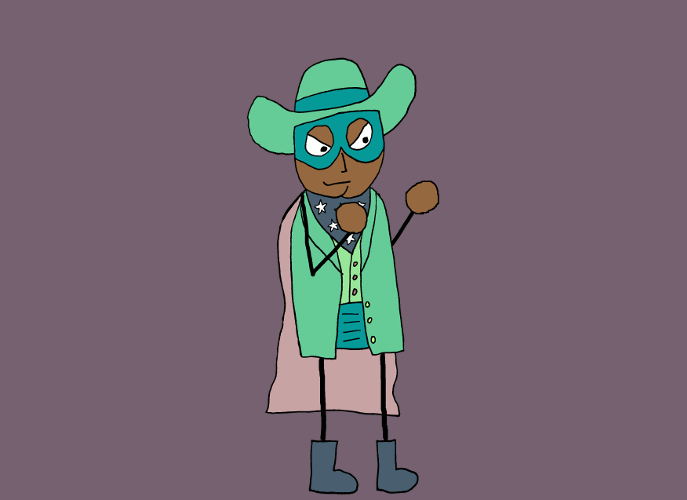 SUMMARY
A woman needs her medicine, but the pharmacist tells her there's a problem with her insurance. This sounds like a job for Banality Man!
Will he follow the pharmacist and punch his way through America's medical–industrial complex? Or will help the woman in her time of need by punching her health problems in the face? You decide!
There are no super villains or even un-super villains in this VN -- just regular people who sometimes let bad stuff happen. But Banality Man knows in his heart that wherever there's evil, it can always be solved by a guy in a cape and a ten-gallon hat.
Why is he called Banality Man?
Because he fights the "banality of evil."
That makes no sense. It's like if Batman called himself Batman because he fought bats.
Banality Man picked his own name. He's not the brightest bulb, but he means well.
You mention healthcare and bureaucracy... is this a political game?
Not really, it's mostly about the joys (and agonies) of punching things. It'll be more similar to
Beretta Mondatta
than to
One Night at Amphora
.
FEATURES
*Multiple endings
*Fully animated sprites
*
Original soundtrack
, Partly original soundtrack, complete with heroic theme song, and a bunch of super awesome Creative Commons songs.
*No limbs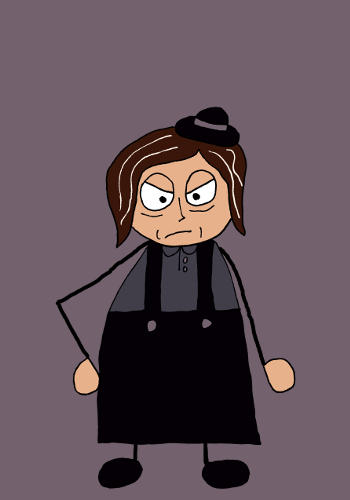 Breda None-Of-Your-Business
Needs medicine but can't get it. She doesn't want Banality Man's help... but he might give it to her anyway.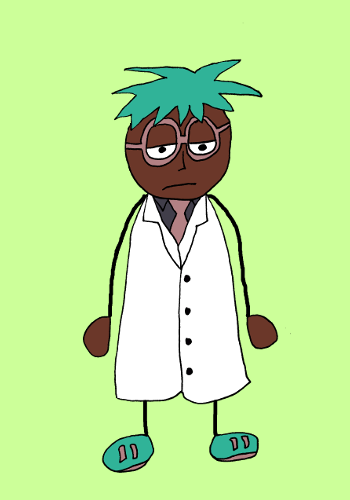 Pillip O'Counter
Once a promising student, now Pillip just does the bare minimum to avoid getting fired from his job at the pharmacy.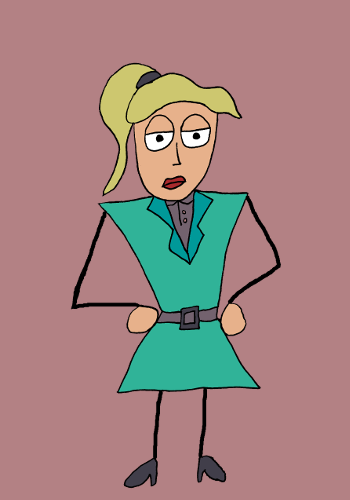 Greta Chop
Secretary at the major insurance company Salamandastenron. Has a few hidden talents.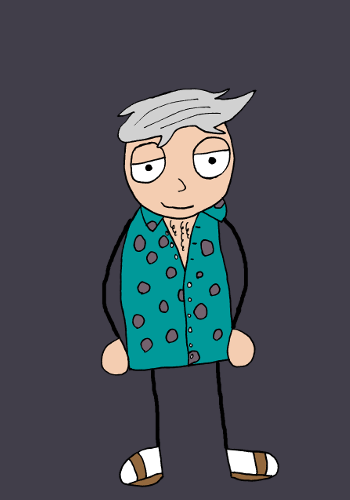 Sal Salamander
CEO of the insurance company Salamandastenron. Has more than a few pending lawsuits.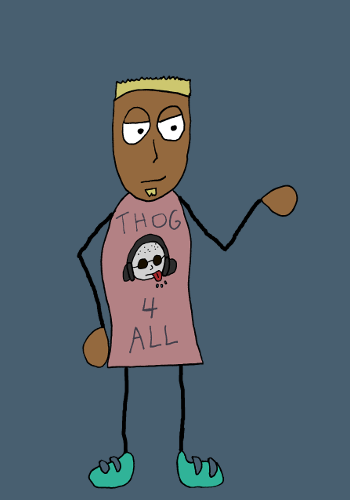 Guyser Broze
He may be a prescription drug mogul, but he still, like, totally gets it. You know?
Click here to hear the theme song that will play on the title screen.
The goal is to compose a whole soundtrack within NaNo's time frame, and the stretch goal is to have at least one more vocal song like this theme song.
The goal is to have a super awesome soundtrack through some combination of what I compose and what's available through Creative Commons.
Each ending will have a song that is thematically linked to it. (None of them are direct collaborators on this game -- they were all just cool enough to put at least one song out through Creative Commons, usually under a NC-BY-SA license.)
Here's a list of songs from Creative Commons (in spoilers in case anyone wants to be surprised). With 1 exception, they're all bands I loved before this project and arguably some of the very best indie musicians out there:
"Medicines" -- The Taxpayers
"Rich Boys" -- Downtown Boys
"I Feel Fantastic" -- Jonathan Coulton
Mashup of Beastie Boys, Chuck D, The Rapture, and others
"Untitled3" -- Grouper
"Buried in the Nude (Live)" -- Screaming Females
"Doubt" -- Corin Tucker Band
"True Love Will Find You In The End (Phone It In Version)" -- Daniel Johnston
"Party Barge (Live)" -- Silver Jews
"Crystal Cat" -- Dan Deacon
"Empty Head" -- Swearin'
Will be available for free April 1st through itch.io and Mediafire and be released under a CC-BY-NC-SA license.
Currently working on sound effects, music, and some final CGs.
Script is pretty much done, just making minor revisions. Designed and did basic animations for all characters. Have programmed all the character sprites, backgrounds and transitions. Finished title screen theme song and most of the original music. Designed menus.
I'll be updating this thread periodically, but will have a dev blog up at
yossarianiii.wordpress.com
and more updates on Twitter (
@yossarianiii
)
Any first impressions on the art, plot summary, or theme song?
What is your favorite onomatopoeia? (Particularly if it's an onomatopoeia that would make sense during a fight...)