deadbeat is a short VN about four housemates who are reaching the end of their flat's lease, and subsequently the end of their time living together. With no rent money due at the end of the month, they have a fair amount of money lying around to throw a party to commemorate the event, and the game takes place on the night of this party.
The story covers themes of alcohol usage, depersonalisation, feeling without purpose, the ending of friendships, and the feeling of impending doom that comes with knowing there's an exact date you and your friends move out and go your separate ways... that is if I can write it good at all. Writing isn't really a skill I've practised too much so we'll see if I can actually write a thing that's good!!
Oh and also, it probably won't end up being as depressing as that synopsis makes it sound - in part because the art style is not serious at all and it features very cartoony looking characters. I think I'll properly introduce them when I have nicer art to showcase later in the month, but for now here are some very rough first sketches (designs are subject to change as the month goes on):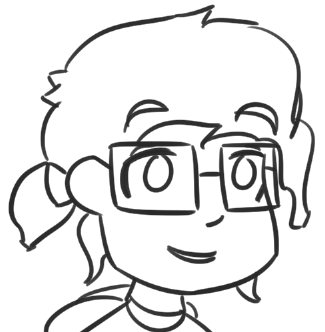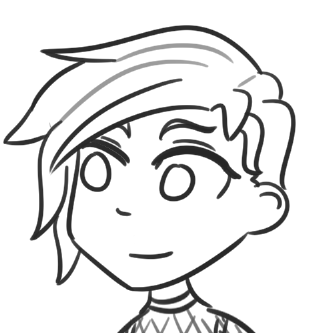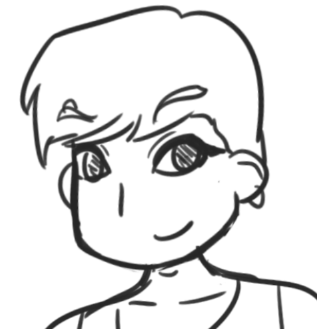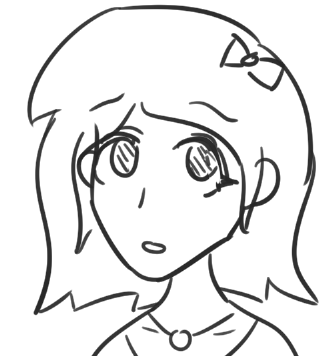 And that's it for now! Sorry it's so sparse, but I hope I'll have more to show soon. Thanks for checking out my NaNoRenO project!!
Hi there! This is my attempt at a NaNoRenO entry, working title 'deadbeat' until I can come up with something better (names are hard!). I don't have much to show with it being so early into the month and having been busy with work the past two days, but I figure leaving it later than March 3rd to start a thread is probably a bit too long... orz