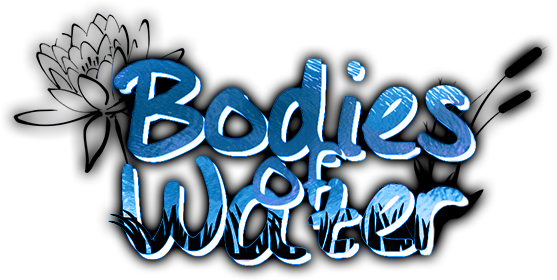 When a young historian with a knack for the undead is down on their luck, they suddenly find themselves trapped in an area haunted by a soul from several decades ago.
Is Nova --the soul bound to the lake-- only interested in Quill's necromantic abilities, or is there more behind her actions?
Characters:
Quill
(voice:
Christopher Escalante
)
Nova
(voice:
Penni Smith
)
A soul trapped in a lake, who has taken Quill as a prisoner. She mostly seems curious in the night-elf's ability to practice necromancy, but why?
Story:
In a world a little bit more magical than our own, necromancy has been outlawed for its ability to mess up the afterlife.
Quill, a night-elf with a soft spot for history has found a way to raise the dead without disturbing the souls that have moved on to the next life;
However, for their research Quill has taken up practicing the old type of necromancy, making them an outlaw.
In their attempt to run from authorities, Quill has fled into the mountains where they meet Nova, who promptly imprisons them.
Why has Nova not moved on to the next life yet? And how will Quill convince Nova to let them leave, when Nova dismisses all their protests of being held prisoner?
Features:
•Non-binary protagonist•
•Partial voice acting•
•Animated backgrounds•
•Animated sprites•
•Custom GUI•
•2 endings (maybe more)•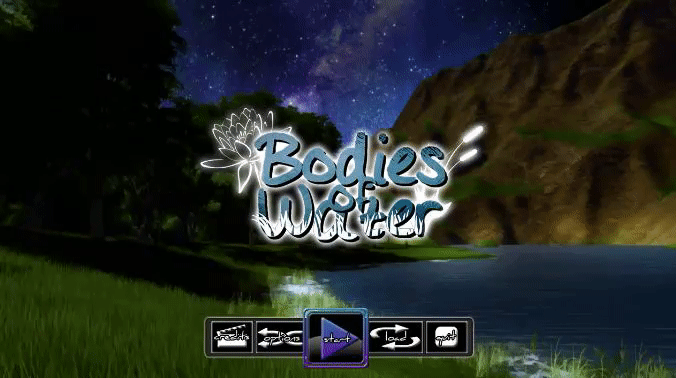 Notes:
I'm aware I'm starting out pretty late into Nanoreno, but I'm fully intent on finishing this little project.
I'm extremely interested in how well a visual novel can hold up in visuals and performance when working mostly with videos/movies, so this is going to be more or less my experiment with that.
My intent is to make everything transition seamlessly, which seems to be a bit of weak point for Renpy when theres too much going on with the sprites.
The wonderful
Windchimes
will be helping me with my coding needs, and I'm mainly using CC and public assets for anything but the sprites and GUI to help me finish this around the deadline.
I somehow managed to talk myself into hiring some voice actors friends to try and make this project look and sound as animated as possible, so having spent money, I really want to finish this, lol.
The game will be free to play because of its several CC assets c:
• • •
If you have some time, I'd love to hear what you think of this little project ♥
• • •