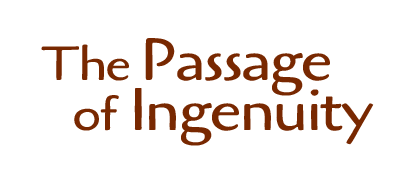 A demo is up
Story
Turner and Lun live in a small, ordinary village in a fantasy-like setting. They are childhood acquaintances who were never close, but lately Lun's been pestering Turner to go with her to explore some ancestral ruins. There are numerous ruins around, but exploring them can be dangerous, and they've been seemingly void of any valuable materials for hundreds of years. But Lun is insistent upon going. Turner doesn't expect to find anything, but he couldn't be more wrong. What they uncover makes even their wildest dreams obsolete...
Characters
Lun
, 14-year-old girl
A lively, eccentric girl who loves to invent things. She prided herself on her creativity as a child, but she is coming to see that everyone considers her inventions impractical and useless... and even she would agree. She longs to explore and find new things.
Turner
, 15 year-old boy
Turner, in contrast to Lun, is a pragmatist. He is not focused on possibilities but on the here and now. He has a curious mind, but he prefers laid-back hobbies like people-watching.
The story is told in first person from Turner's POV. There are 3 endings that depend on player dialogue choices.
A long summary of the story (including spoilers) is in the Ideas thread.
viewtopic.php?f=16&t=48135
Lun:
A draft of one of the backgrounds: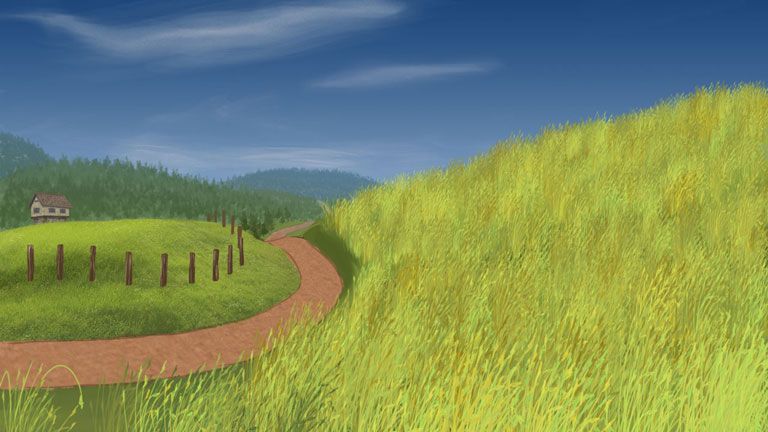 Screenshot: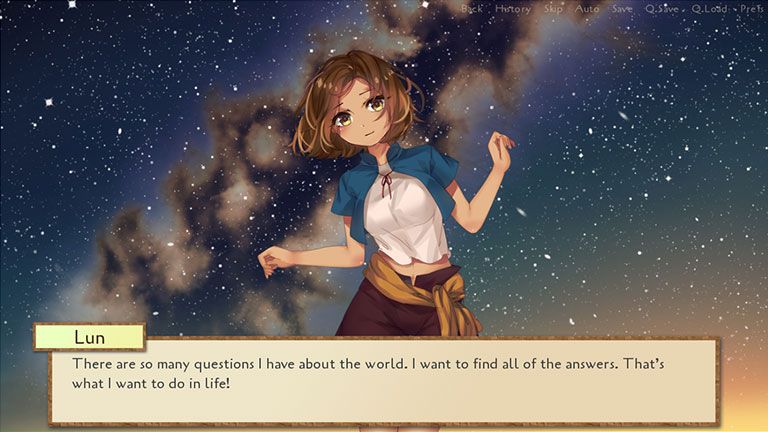 Writing: Me
Programming: Me
Sprite artist: alliotus
Object artist: gintokidev
Proofreader/editor:
Angela de Frost
Music: Definitely not Me (Creative Commons)