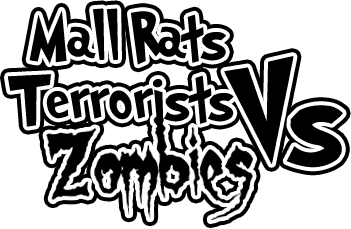 [working title and logo]
In a world where terrorist attacks are becoming commonplace, our MC witnesses something suspicious before an all out zombie attack at her local mall.
Will she be able to escape? Stop the zombies? Kick the butts of the lazy guys that she encounters along her way?
Hopefully all of the above!
This is of course, a zombie game with otome elements. If you've got ideas or anything you'd like to see post a reply!
NOTES:
- GUI almost done thanks to Sayumi101.
- Other stuff is being worked at and will be updated here.
Like this working map: