Plot:
Your typical amnesia story.
Or is it?
The MC wakes up in the hospital. Their husband informs them of their name and history, but something doesn't seem right. After a day going through their possessions and searching for a spark of meaning...The MC hears a voice in their head that breaks their already shattered world into pieces.
This will be a free project.

The game will be fairly short, taking place over the span of four days. There will be two love interests. At night, the player will be able to view memories to help them make a decision at the end. There will also be various choices throughout the game that will steer them towards an ending. Nearly 30,000 words, for 2 hours of gameplay and tons of replayability. The game takes place in a near future. The player will be able to choose the pronoun, skin tone, and hairstyle of the main character.
You might have noticed the genre changed! Well as I was writing, while there is a lot of drama, the focus kind of centered on the romance.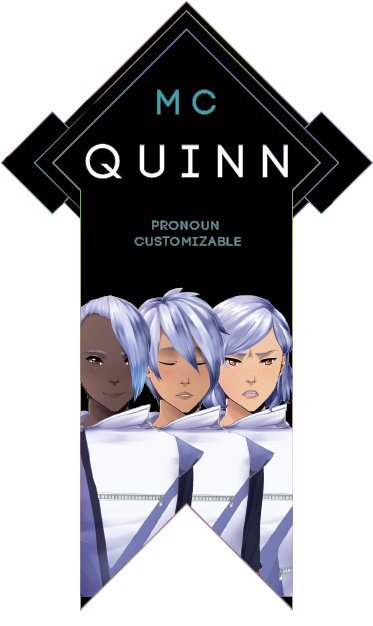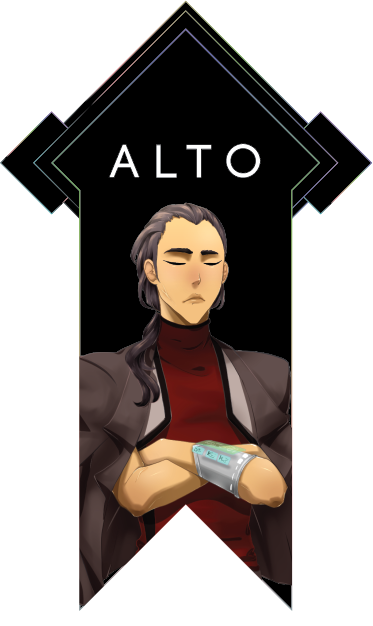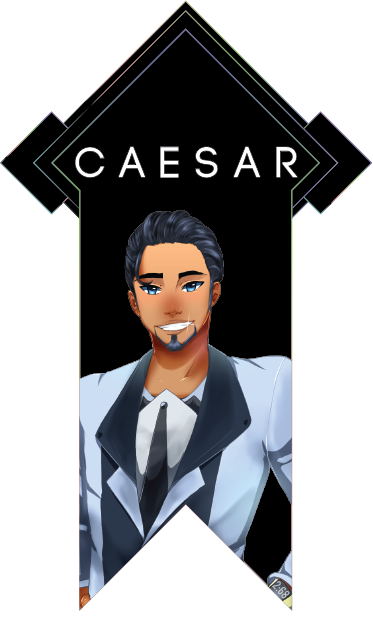 Sprites, writing, UI: Minyan
Proofreading/Testing: ClumsyRobot44, Averxy
Backgrounds: Reikun
CG artist: Kyan Josbel
Composer and sound designer: J-Ray
Editors: Zatomi, Wray92
Programmer: Sandalphon

Progress:
[OOOOOOOOOOOOOOOOOOOOOOOOOOOOOOOOOOOOO]
Outline
Concepts
Logo
GUI
Sprites
CGs
Music
Writing
Sounds
BGs
Programming

All done!
Testing in progress...
Here's our development tumblr:
https://mnemonicdevicesnano2019.tumblr.com
Here's our itch page:
https://minyan.itch.io/mnemonic-devices