Spirit
Posted: Sat Jan 03, 2015 10:17 pm
Hello, This is Emmy, free spirited punk that just likes to have a good time. I hope someone will find a place in there novel for her.
spirit size 700x763
Tell me what you think, and if you use her in your novel, please show me, i would love to see it!!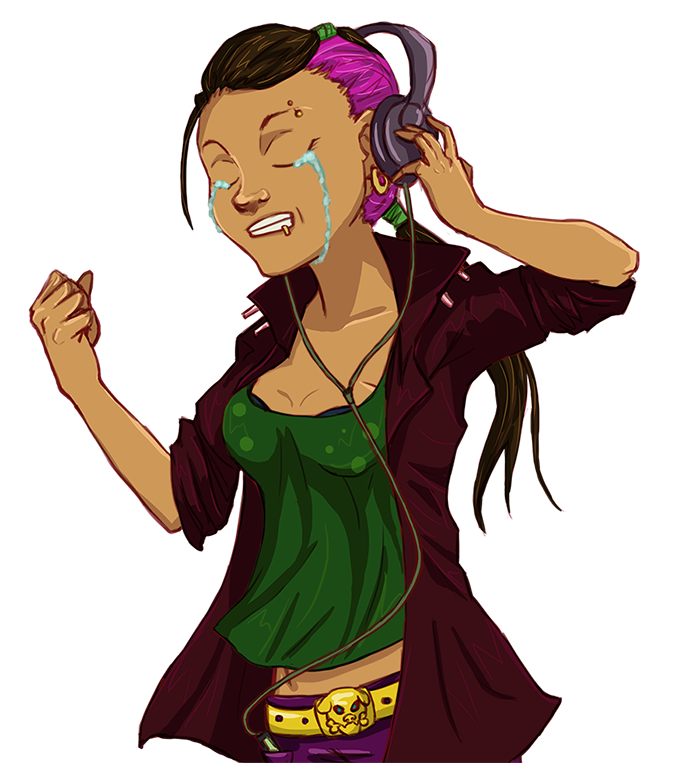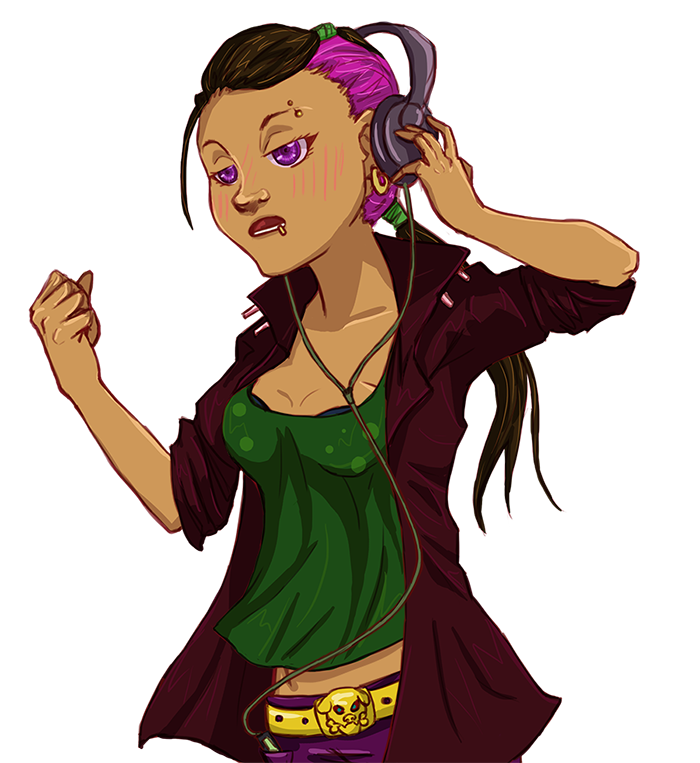 if you like her and want more of her, you can get her:
http://dreamdragonhatchling.deviantart. ... -504721328
for just 40 points you get full pack:
Eyebrows pairs 2
Eye pairs 4
mouths 7
Clothes 2
Extras - angry icon, sweat, blush 2, lollipops (in mouths and one in hand), 3 tips of tears.