So I finished my
NaNoRenO 2015 game (Those Without Names)
and figured I might as well release some of the art from it for creative commons use. I will like to give back to the community, seeing as I myself cannot produce music and have to use cc ones, and the only thing I can offer is my art.
As all artwork were created with a tight time constraint, a lot of them are quite plain. The sprites themselves aren't full-body (as you can see for yourself) since I was trying to save time,
and the only background sizes I have available are 1024x768
edit: Alte resized them to larger sizes for use! Here is
his resolutions
(also linked under backgrounds).
May add more resources in the future. Who knows.
---
Important Notes:
- Please credit me as
annako
.
This is my artist name.
- Separated into creative use for free projects and free/commercial projects depending if I used brushes for the pics (I don't mind if you use my art commercially but the brush makers may be of a different mindset)
- No need to tell me if you're using my stuff (this is for the shy ones out there; I am shy too so I understand), but if you do want to let me know, feel free to leave a comment and I'll check your game out!
~~~~~~~~~~~~~~~~~~~~~~~
Free/Commercial use (Creative Commons Attribution-ShareAlike):
S p r i t e s
Zero (Awake): 8 expressions.
Eight (Awake): 7 expressions.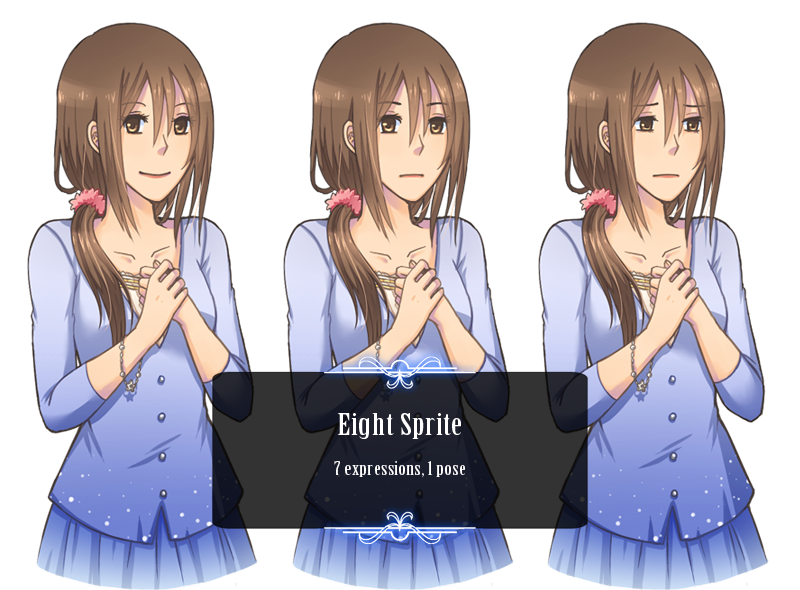 B a c k g r o u n d s
Alte's Resolution: 2048x1536 http://lemmasoft.renai.us/forums/viewto ... 26#p366426
Interior Rooms
(Click to download from dropbox)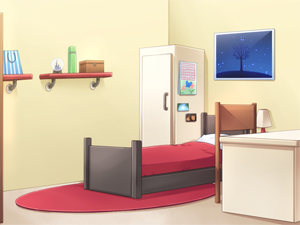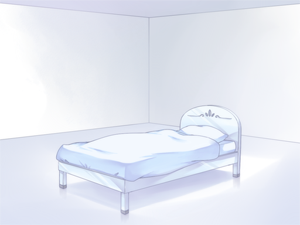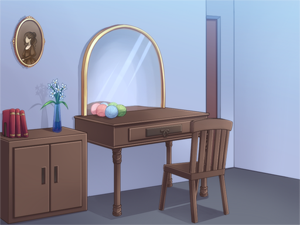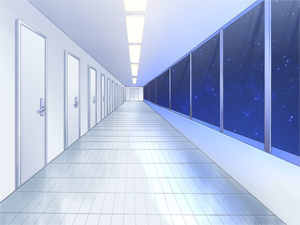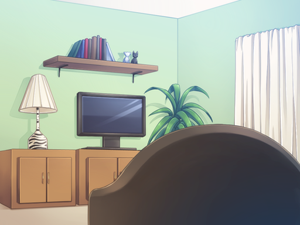 ~~~~~~~~~~~~~~~~~~~~~~~
Free use only (Creative Commons Attribution-NonCommercial-ShareAlike):
B a c k g r o u n d s
Earth/Space/Fantasy (What do I even call it..)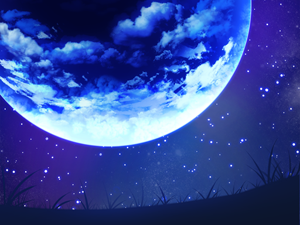 Interior Rooms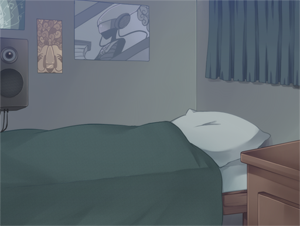 Outdoors
---------------
brush credits:
*some brushes are extremely old, and therefore I have no idea where they come from.
Sunira
kuschelirmel
Brusheezy.com
all-free-download.com
subtlepatterns.com