Hi,
For some time I thought to create user interfaces that may be used freely as themes for their visual novels, This could be helpful for those beginners who do not know much about programming or design to begin their projects with a less generic look
I do various types of styles (and I will update over time) for free use (commercial or not)for people looking for a quick fix in your immediate user interface
I have to say I'm not very good programmer, but everything I do in the templates is actually pretty basic and can be changed at ease.
The first template on which work is called "Min Moon 720p" and as the name suggests, is based on a resolution of 1280 x 720 pixels, It is designed for drama novels or romantic style (but to taste the can be used for the genre you want)
Main Menu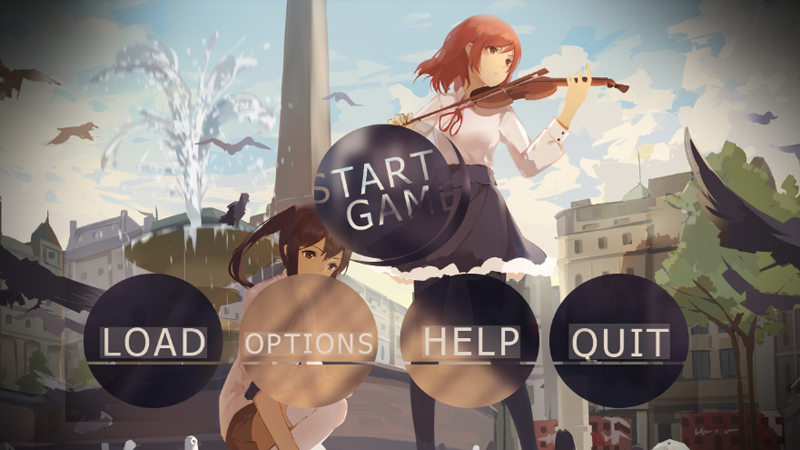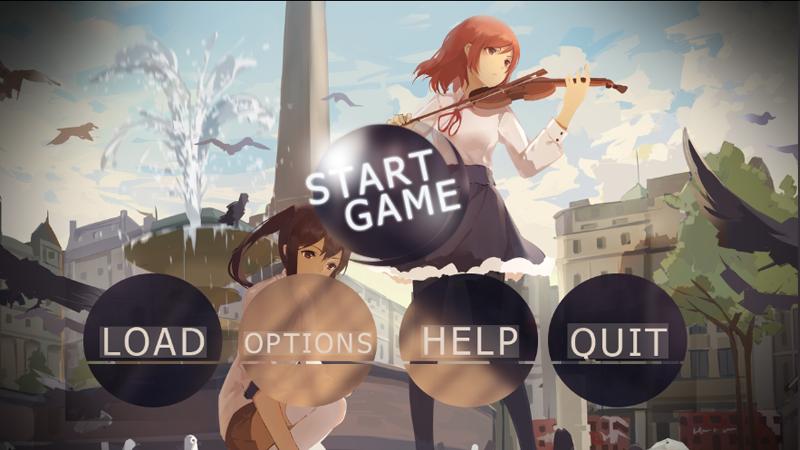 The main menu is based on "imagemaps" with PNG images to replace the background by which you want, to replace the BG, simply replace the image that is in the "game / images / MainBG.png" folder
or changing code directly in the path of the image you want
So
Options menu. (still working)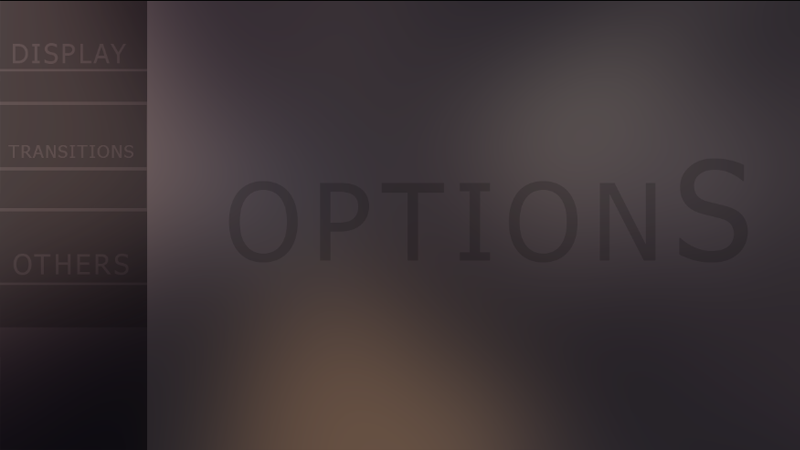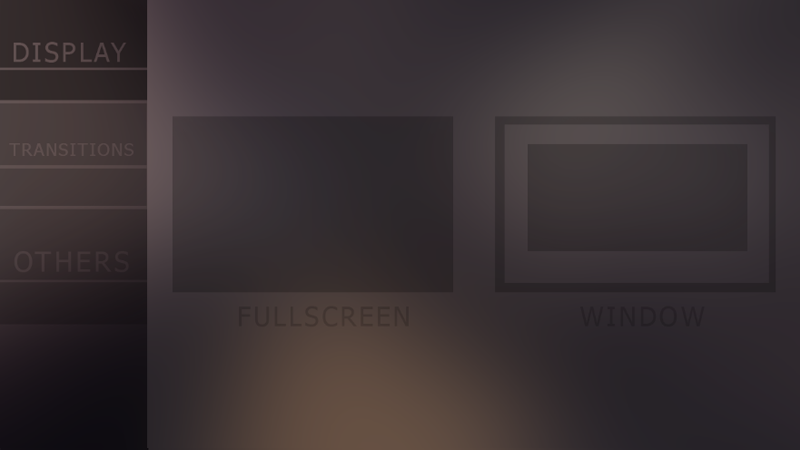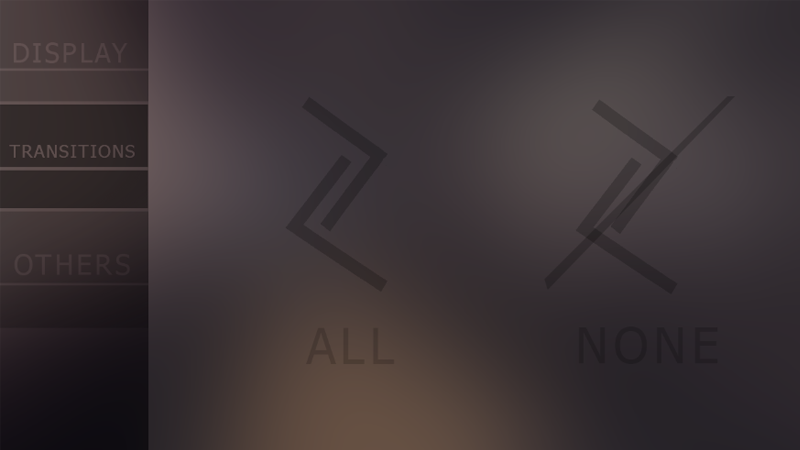 It is not finished yet but soon I will do a more complete version of the menu of options.
In game Quick Menu and "Frame.png"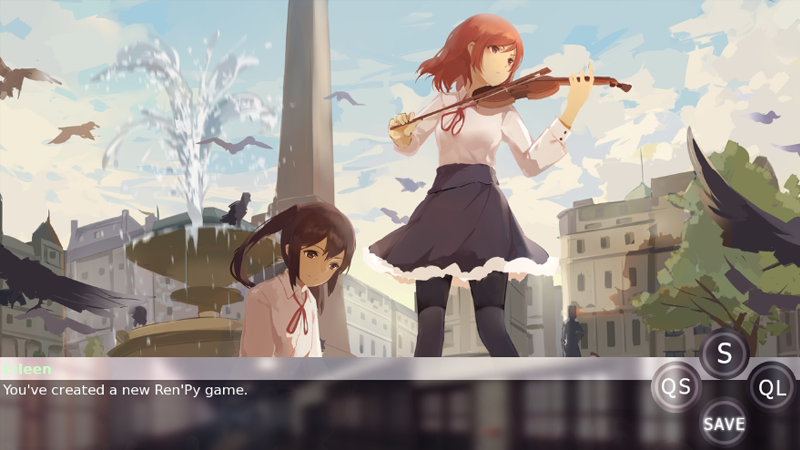 In this part I did not do much, but summarized the quick menu with only four essential options.
For now I will finish this template, soon I will make some other for other types of project. Please feel free to use it in your visual novels and modify (if necessary)
Important: The image "MainBG.png", is an image that is copyrighted, and it would be prudent not to use in your projects. Without further ado, have a good day <3