I really want to turn something positive out of the horrendous stress that was put on me when two artists dipped on me, and when I struggled to find replacements for them, so I decided to release the character art and small handful of backgrounds that aren't going to make it into The Secrets We Keep. Sprites are done by
Linh
, backgrounds by
Aeghite
. Linh bailed on us after three years of working together, and Aeghite is super cool but the style just didn't flow with the replacement char artist
You have full permission to use these in non-commercial projects. Use them in game jams, test projects, as placeholders, icons, whatever. You can alter colours, draw new characteristics, and pretty much mess with them however you need to for them to fit into your story. I made sure to upload the sprites in Drive in a way that has all of the layers separate in case you don't want a character to have piercings or tattoos, want to change the placement of said mods, don't want the character to have scars or glasses, etc.
The only thing that I ask in return that you credit the
assets
back to Studio Senpai by either including our
Twitter handle
or
website link
in the game's credits.
Sprites
Download
Sprite A has three outfits (casual, barista, pajamas), piercings, and three poses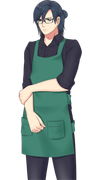 Sprite B has four outfits (emergency responder uniform, workout, casual, winter), piercings, tattoos, and four poses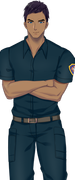 Sprite C has two outfits (schoolgirl, barista) and one pose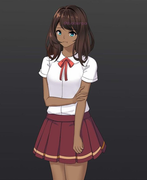 Sprite D has two outfits (casual, barista) and one pose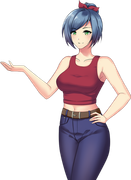 Sprite E has one outfit (casual) and one pose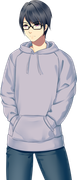 Sprite F has four outfits (pajamas, winter, summer, pull-ups) and four poses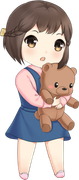 Sprite G has one outfit (casual) and one pose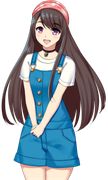 Backgrounds
Download
Living Room (1 Day, 1 Night)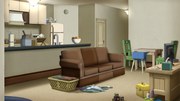 Common Area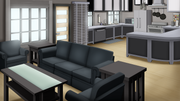 Grocery Store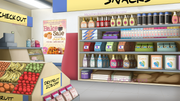 Commercial Kitchen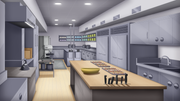 Outdoor Deck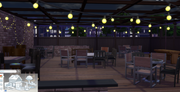 Playground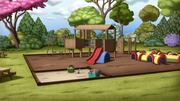 Bedroom