To be honest i am not quite sure whetever to share this or not but i guess oh well rather than letting it getting dusty in my storage might as well.
This is sprites that i made 3 years ago when i think i can draw but shortly after i realise that i am not even good at it so i give up. I have forgotten it for these last 3 years until i opened my old laptop again to clean it completely because i intend to give it to other. So long story short, while browsing all the nostalgic memories in that laptop i have found these sprites. I might not do anything that are art/game making related anymore since i am now more on the enjoying side instead of the creating side but i wish these guys will find someone that can use them even if they are not as good as what other created. Well i guess enjoy!
All of these guys have 2 clothing choice(School and Casual) and some amount of expression.(Click the image to download)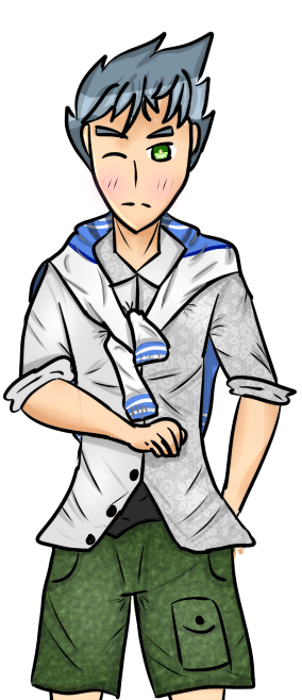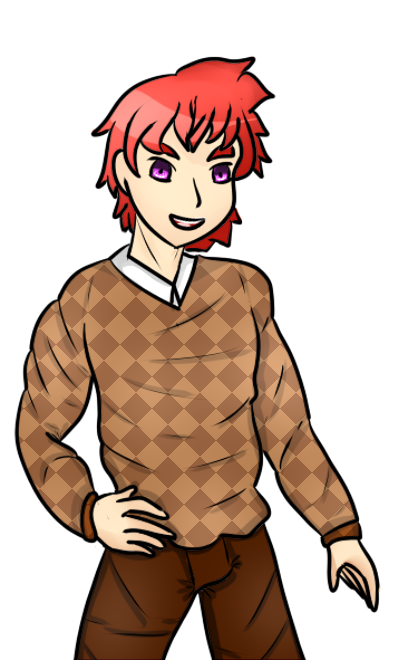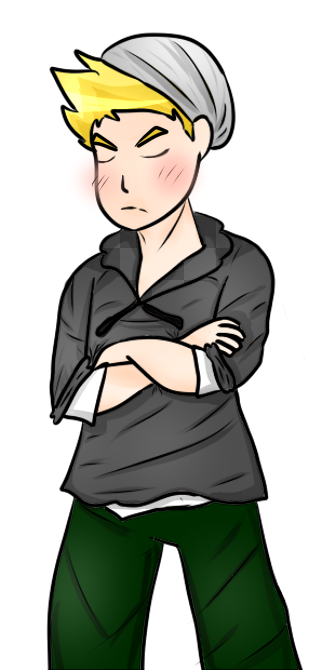 And This is some that i never even finished with(Didn't colored them but they also have 2 clothing choice like the guys).(Click the image to download)



You can modify them, change their hair color, give them another clothing and stuff i don't really mind as long as you give me credit/tell me if you used them.
That's all i guess, Thanks for checking ^^