Yes'm! I wish you would tell me what your sinister mad plans were, but I have to say all this scene-drawing is enjoyable.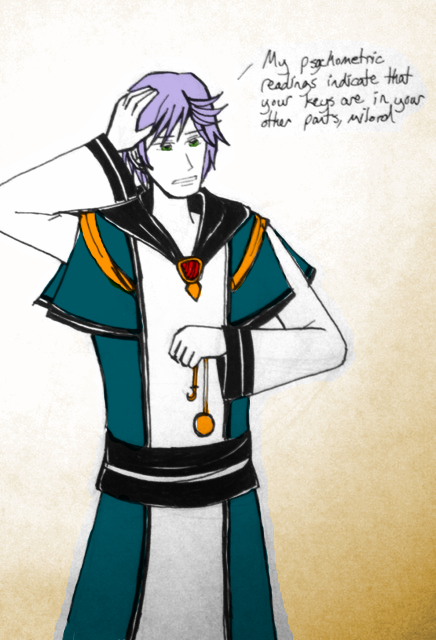 I'm still trying to figure out the best way to color my photograph-drawings as I await the coming of Christmas. Here be medievalization.
I honestly don't know whether this would have been a good bishoujo game or a terrible one.