HanaMori: Yeah, I have a thing with badass looking guy as well.
Badass looking girl too, but that doesn't tend to get requested as often/if there's a choice between drawing a badass looking girl and a badass old man I will
invariably draw the old man
.
TsundereLightning: Sure, I'd be up for an art trade at some point. Don't expect me to be superfast if a ton of characters are involved, though.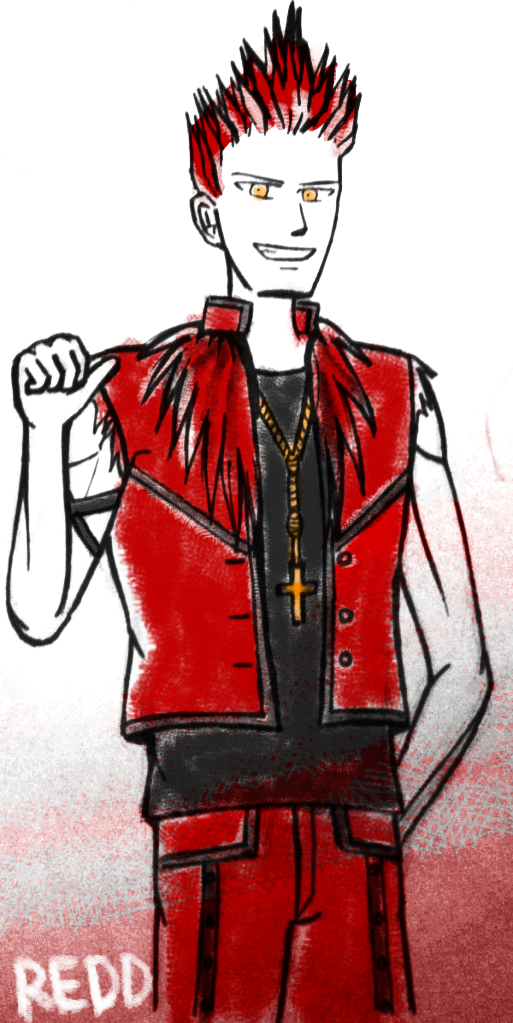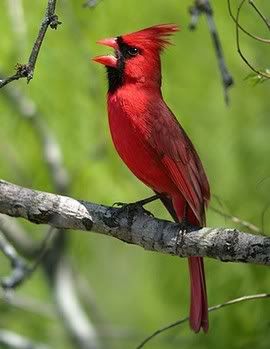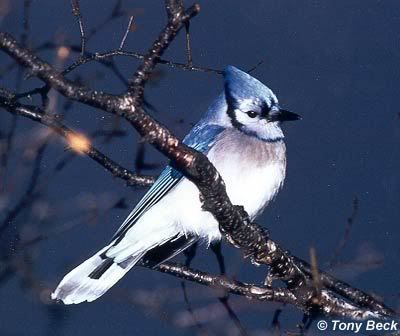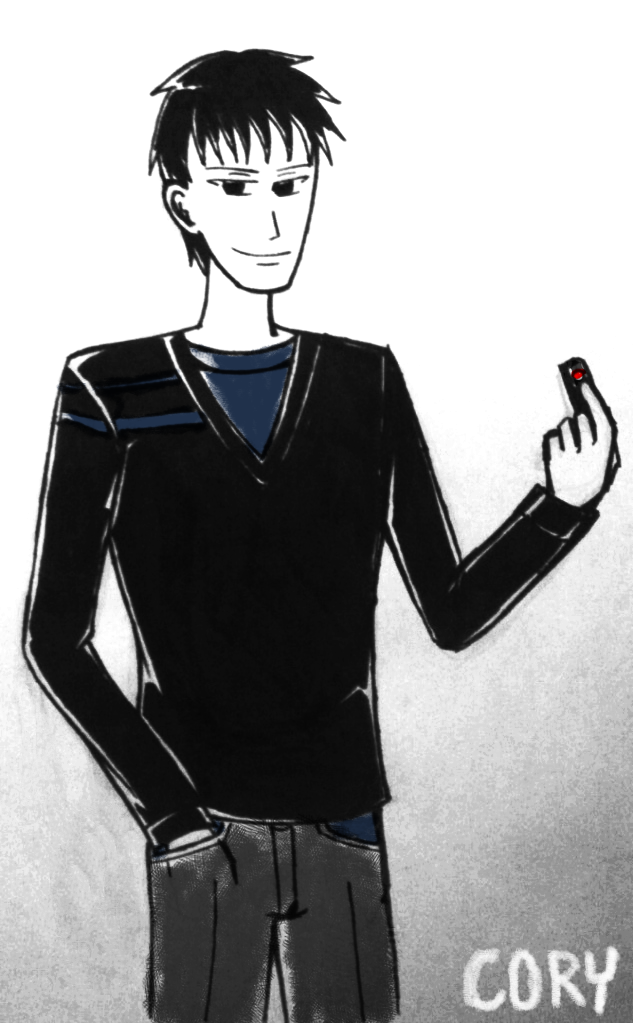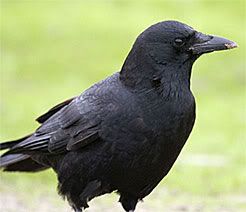 What have I dooooone