asldfjkh I am probably going to regret this very very soon but here goes nothing
/quietly slips out of a long, long hiatus... except I feel horrible coming back with nothing so here's a free sprite, at least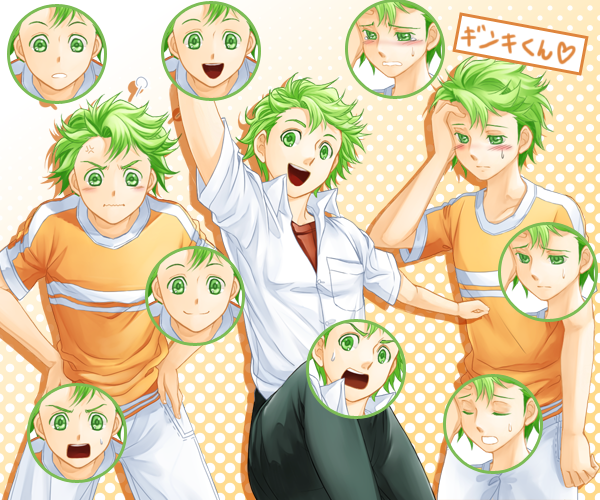 Meet Genki-kun, first of a series of common character stereotypes (tsundere, kuudere, etc) that I'm planning to work on!
Whether I actually finish them or not will most likely depend on my fluctuating confidence haha... orz
The actual size is about 1000 px in height so they'd fit on most resolutions, and contains two different outfits, gakuen and casual. I've also included the nude version if anyone wants to add their own outfits, which it totally cool by me. Free for both commercial/non-commercial (although I highly doubt anyone uses free sprites for commercial work), credit [ nuge ], etc etc.
... and now this thread will be ignored /face in hands