It'd be nice to actually keep an art thread for once, so, I'll try here! Haha. As in the title, any sort of critiques and/or comments would be appreciated.
Uh, to start off, here's a WIP of something I've been drawing for my friend. Any sort of help on her left (on the right side) arm would be nice, haha. And if it seems like I forgot to shade/add in something, please remind me. uvu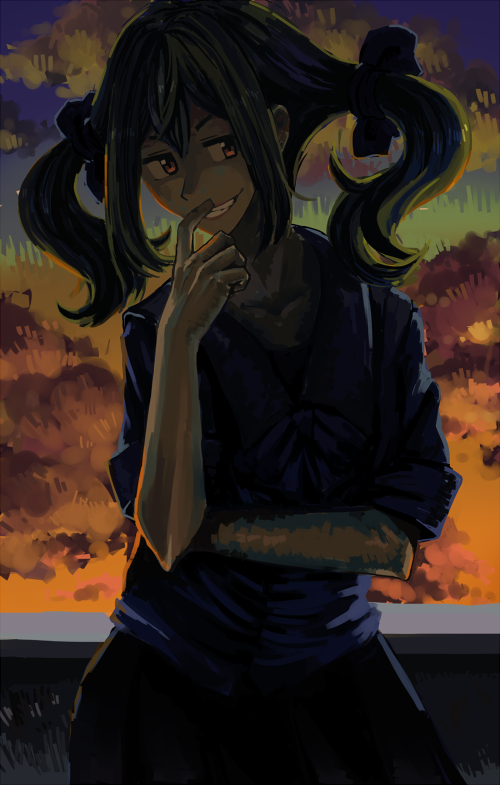 ** Some of the other images do not load because I changed servers.
EDIT:
Tried to blend in some more parts. Her left arm is still pretty derpy, haha.