heeey i sketch A LOT but i don't really have many finished pictures im proud of...yet! huhu for now here are some sketches i think are pretty good 'v' i'll defs be posting more finished stuff in the future. my goals are to draw more serious, finished pieces and work on drawing sprites and CGs that could go in a VN!
also if anyone has a character from their game or something they'd like to see sketched just reply to this post with a link/reference of them! ;o; it'll probs be kinda messy tho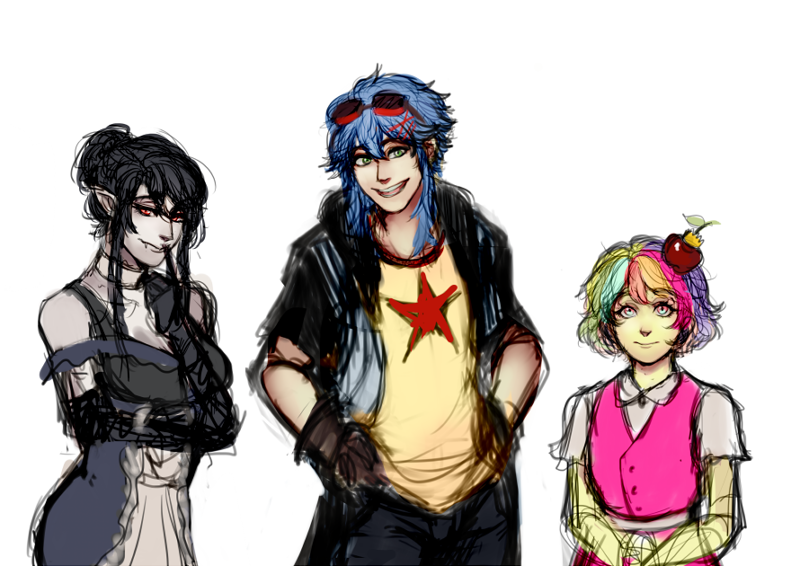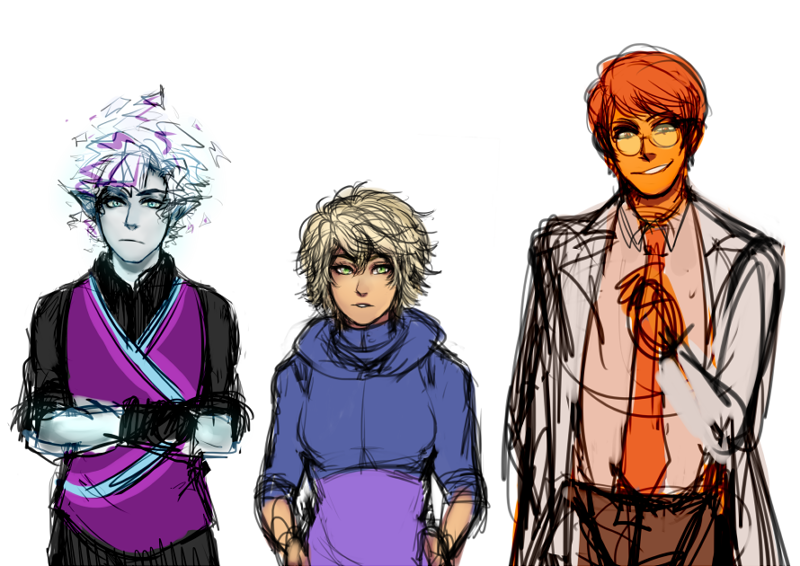 sprite sketches for a joke otome game about my and my friends' OCs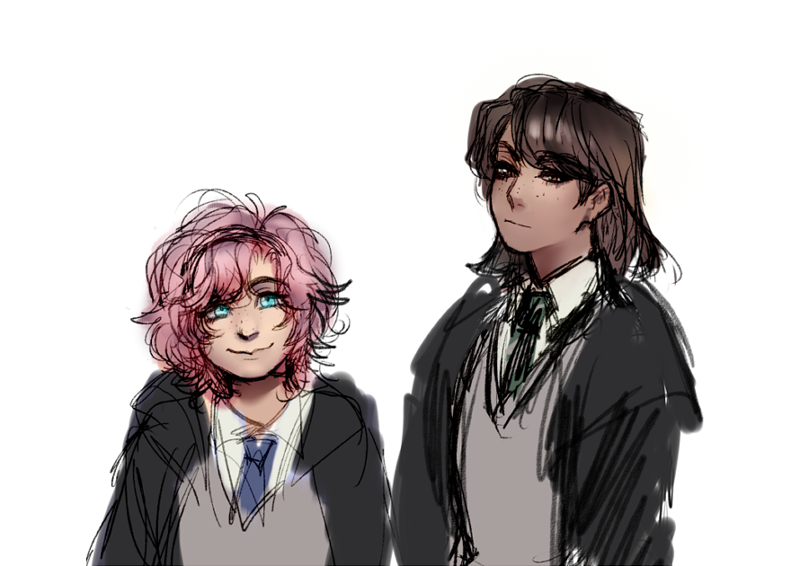 harry potter fan OCs lmao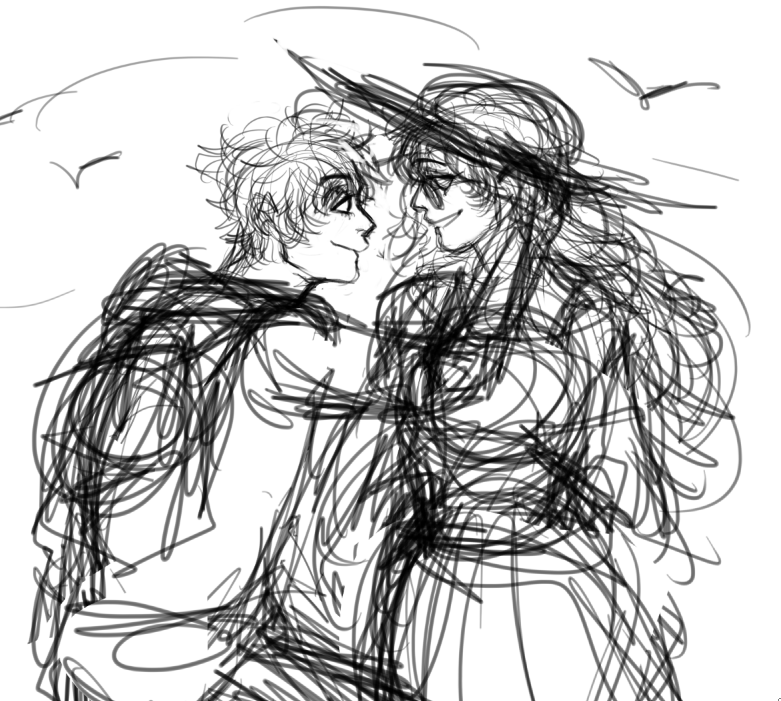 an OTP w a friend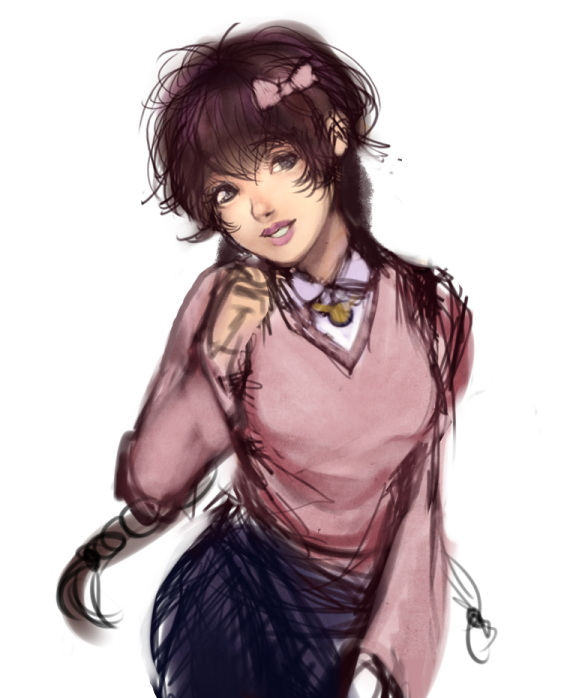 a friend's OC!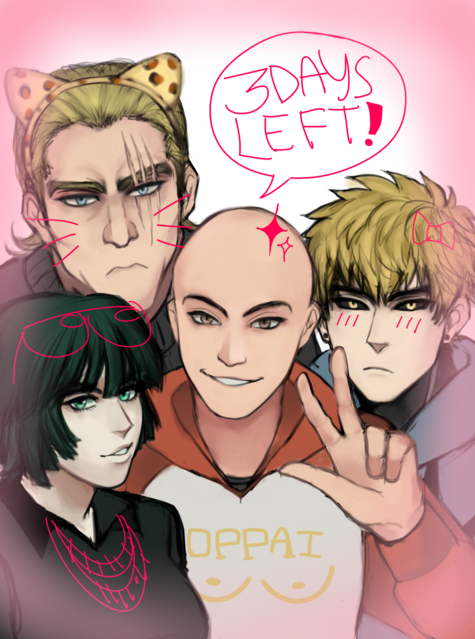 one punch mannn