Hello guys!
I'm currently job junting as a character artist/sprite artist, but I know my skills need lots of polishing, thus I come to these forums seeking out gentle souls that would give me constructive criticism and feedback on my work
. What would you change/add in order to make these more appealing?
Here's some samples:
Sprites (Left: Hard cell shading, right: Soft cell shading):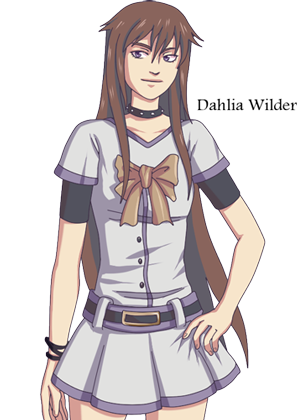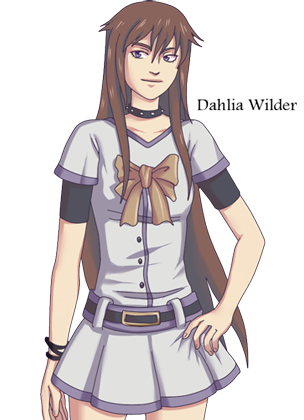 Character Illustration: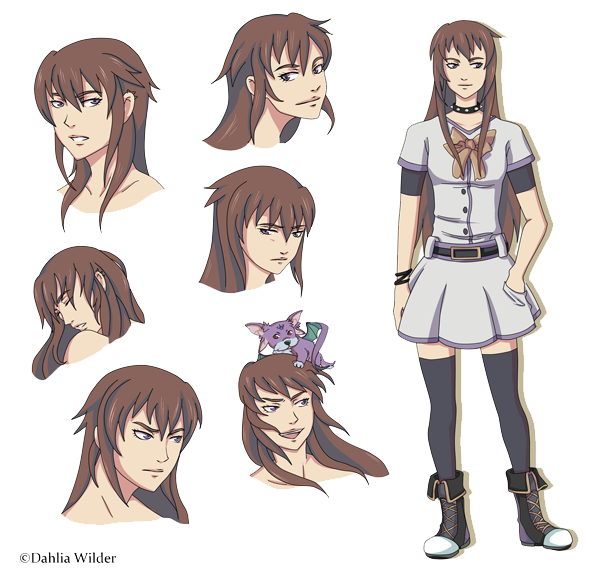 Others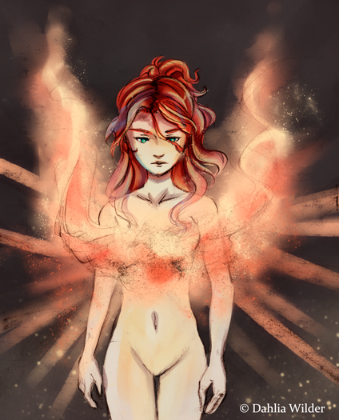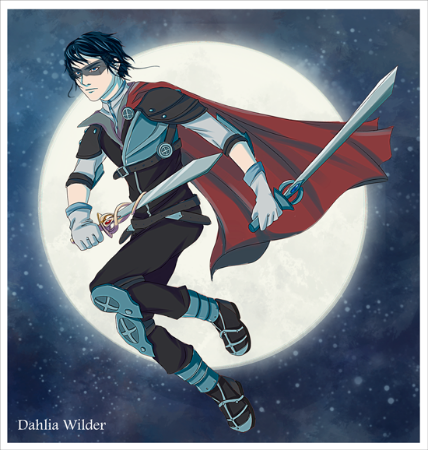 Thanks in advance for your time!