My online store
My art portfolio
To commission me you can use either my
Art store
or mail me at
sayuuiart@gmail.com
Recruitment Thread
Tumblr
Twitter
Instagram
Art process Youtube Channel
I decided to make an update for 2019 to show my progress. I haven't had the time to work on my art on 2019 at all. University demands a lot from me, and I'm trying to compensate this in this vacation time! I am currently studying some fundamentals and expanding my mind with a group of other artists!
Right now, I wouldn't like to receive critiques because I'm definitely working on my art. I would appreciate more social media post suggestions though, I get a lot of comments and feedback but getting followers is currently hard. Maybe it's algorythms? Thank you!
2019 update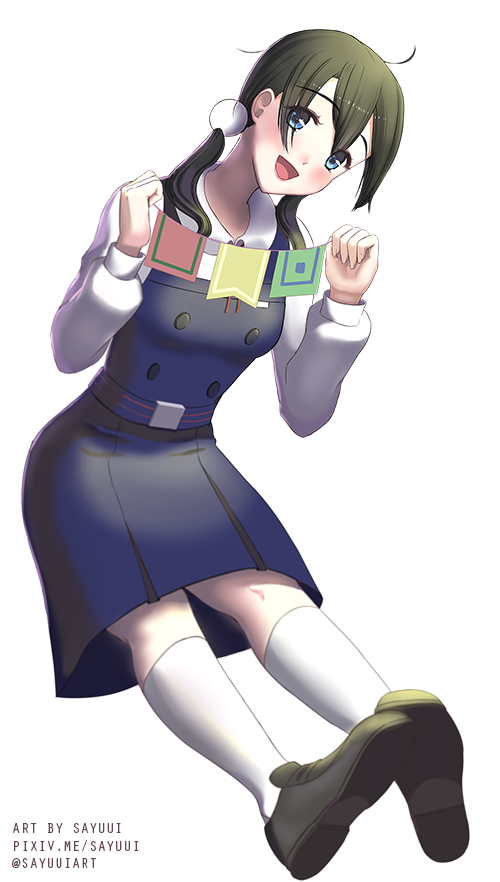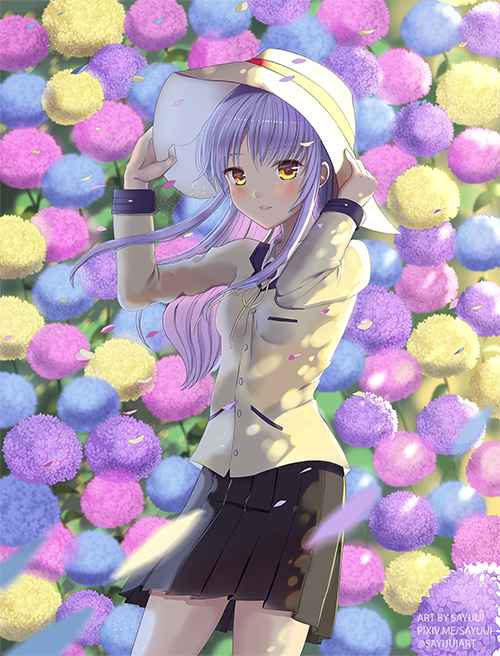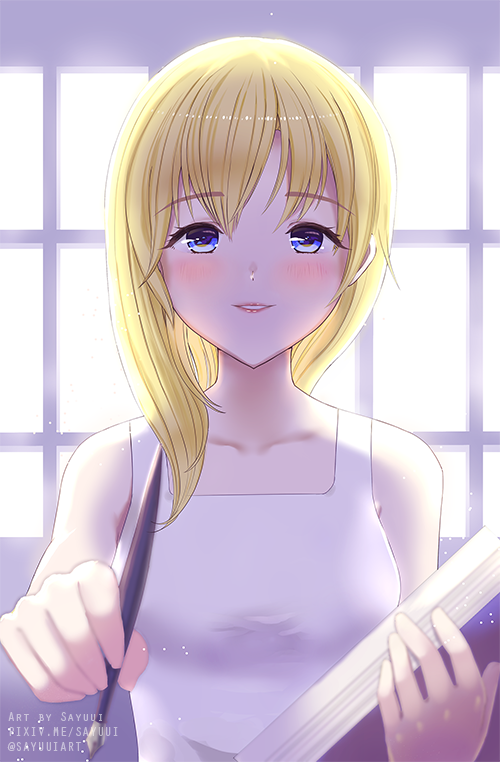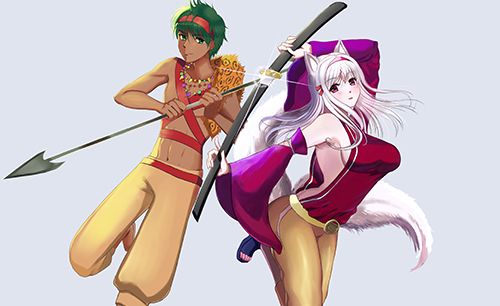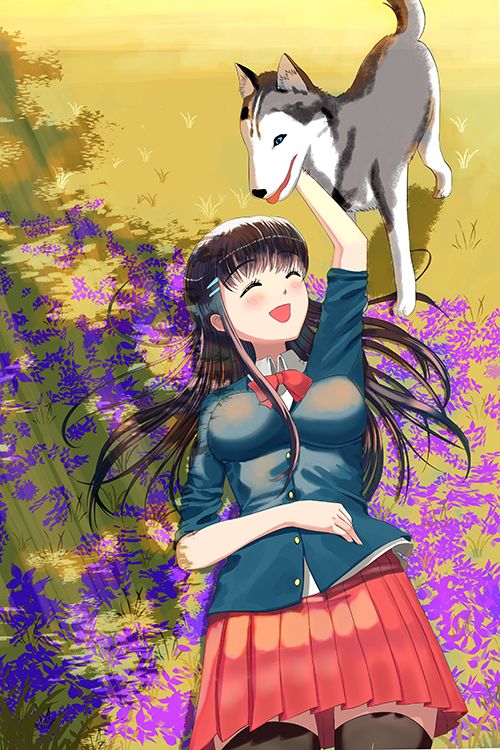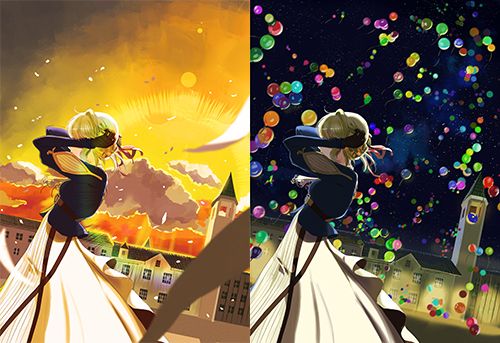 OLD art
My current projects:
Oddity High, tabletop RPG
Past Visual Novel Projects:
Worked at Visual Novel game "Memories of Summer Winds" by Blue Sphere Group
Worked at Visual Novel game "Kaguya-Hime" By Mouse Deer Productions
Worked at Visual Novel game "Kitsune".
Thank you for viewing!