Hi everyone,
I opened this to show all of you my "art" to recive some kind of feedback, critique, or simple thoughts, everything is pretty much appreciated.
Right now I've limited myself to draw sprites because I'm still not that good at drawing backgrounds so doing CG aren't still my thing yet, so yeah...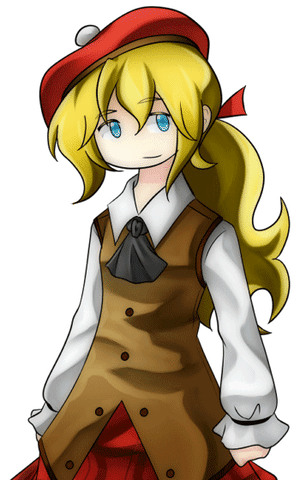 - This one is a gif :v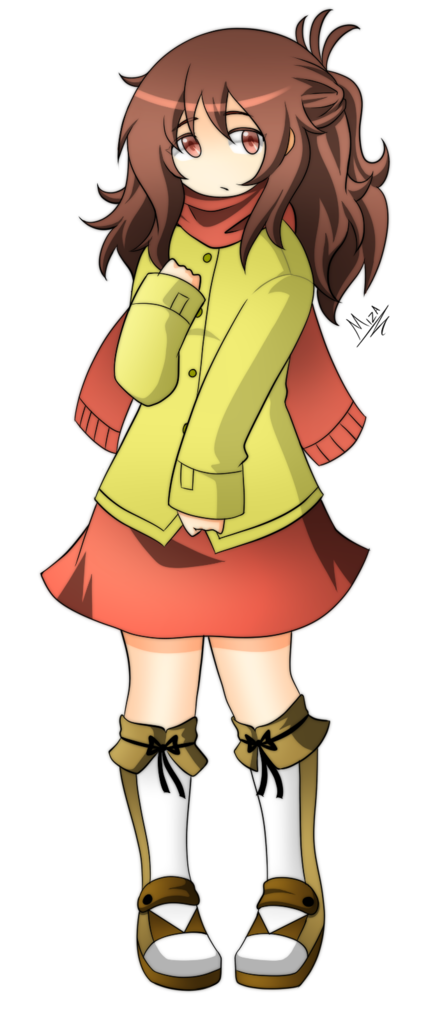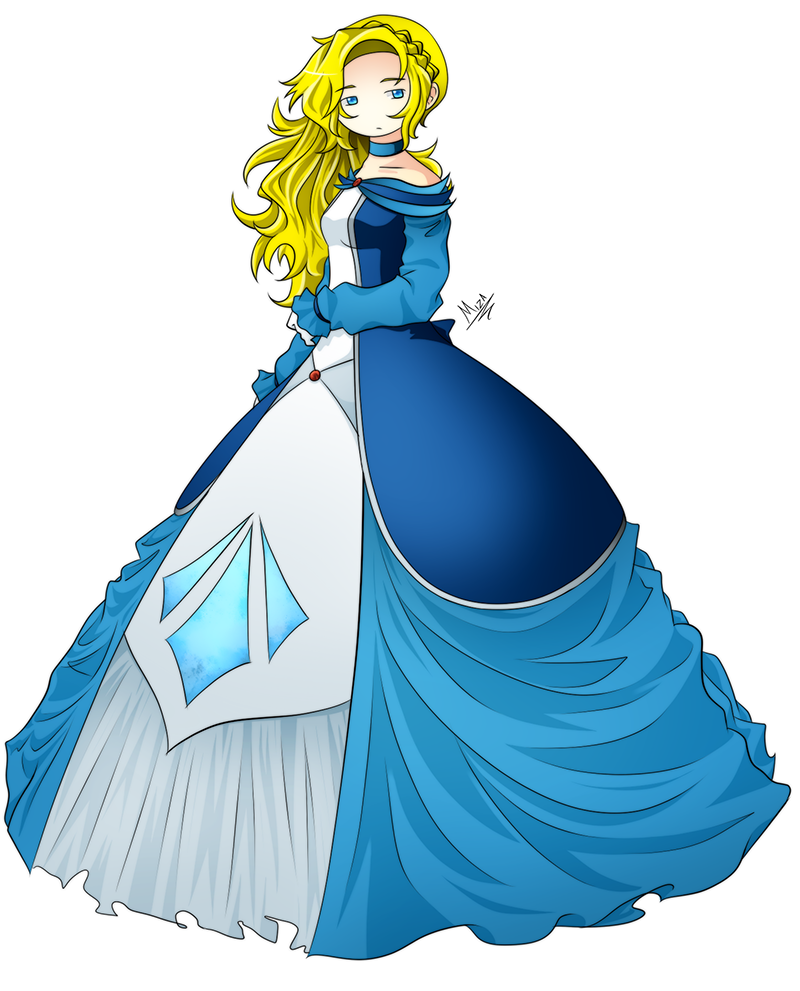 - Unfinished -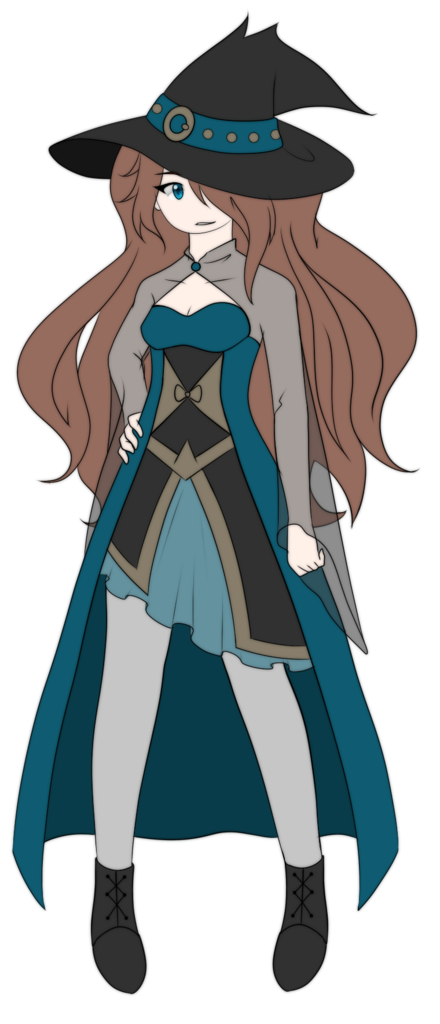 - Simple Illustrations (kinda?) -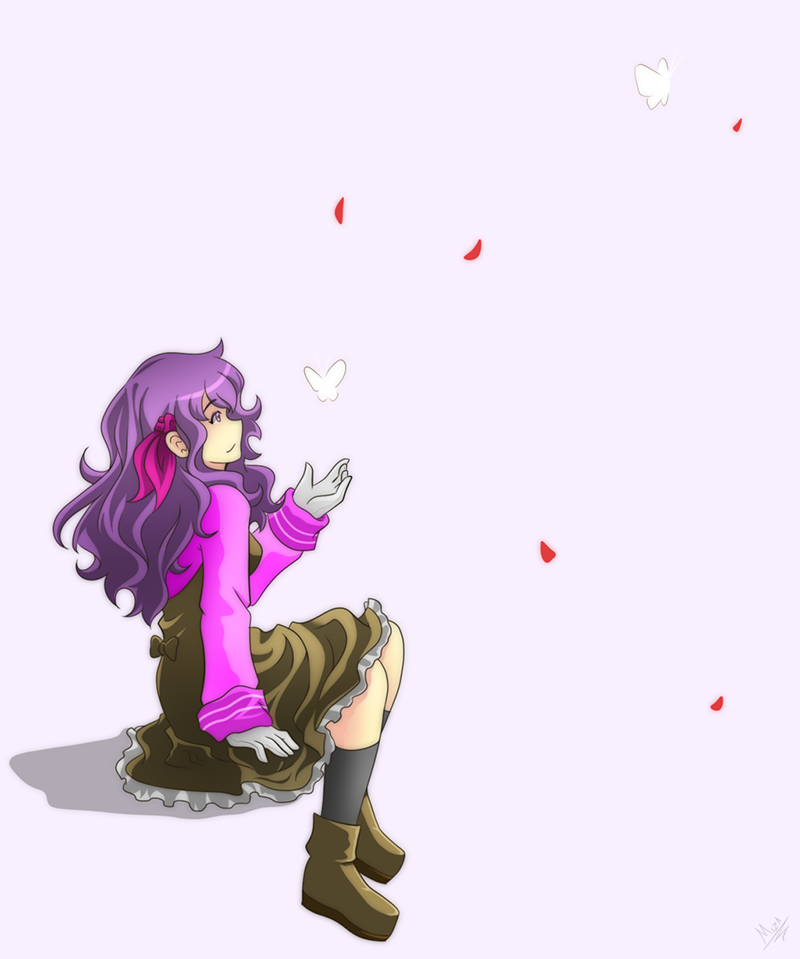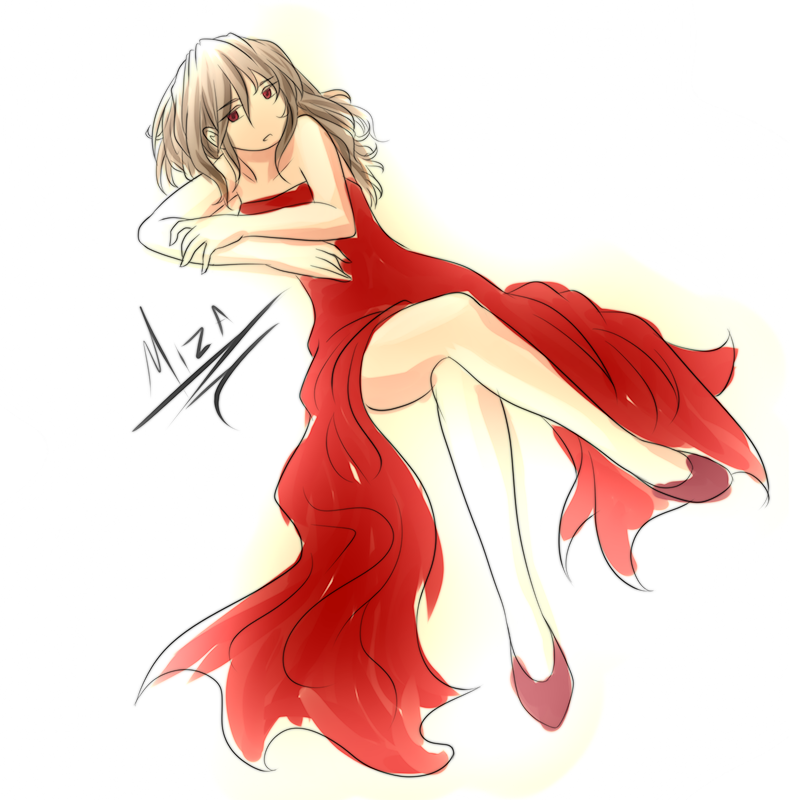 Thank you all for your time and I hope all of you are having a good day.