Hi guys! It's Background/Background Tutorial time~
Okay so I'm finally able to do a semi-big post for these free bedroom backgrounds that I did for my Patreons and also my adorable fellow aspiring visual novel creators <3
I was inspired to do this because I saw Deji and Konnett sharing their visual novel assets with others and I wanted to do what I could to help too <3
Here are the preview of the backgrounds that I did and I was also able to make two process videos of the last background, livestream kept crashing on me so I'm glad that I was able to get one background recorded.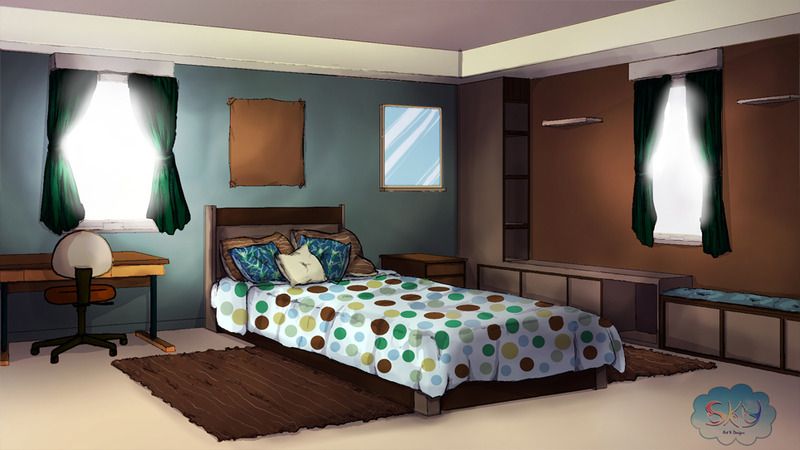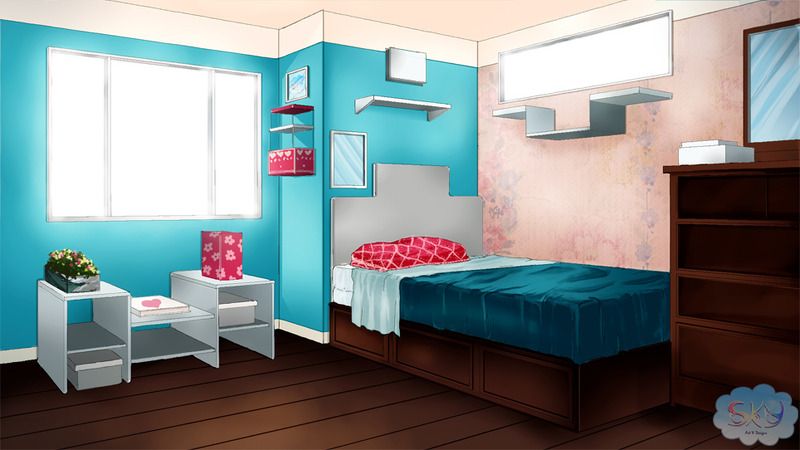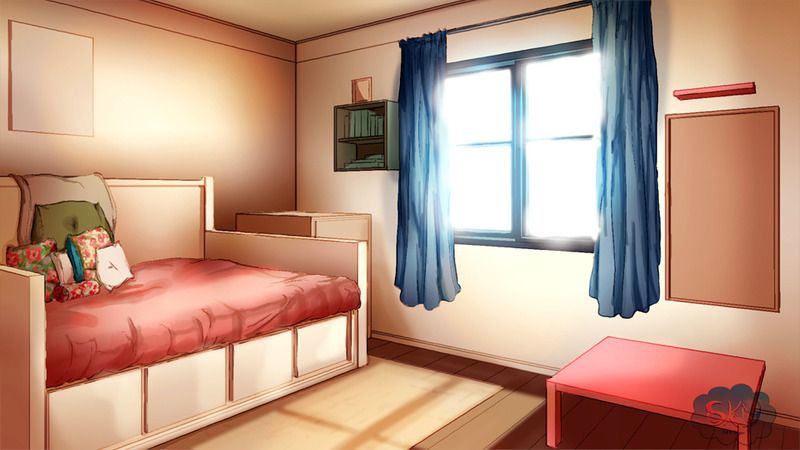 So first off here is a background tutorial that I did to help with figuring out the scale of the items within a room:

You can find the download of these backgrounds on
Gumroad
or my
Patreon
. It's free to download or pay what you want <3 I hope you guys enjoy these backgrounds!