---
Her Tears Were My Light
Can you save space from loneliness?
HER TEARS WERE MY LIGHT is a visual novel created for NaNoRenO 2016. It's a short love story about time and space. As time, you can move backward. Can you use that power to save space from her feelings of loneliness?
The game has 3 endings and 7,276 words.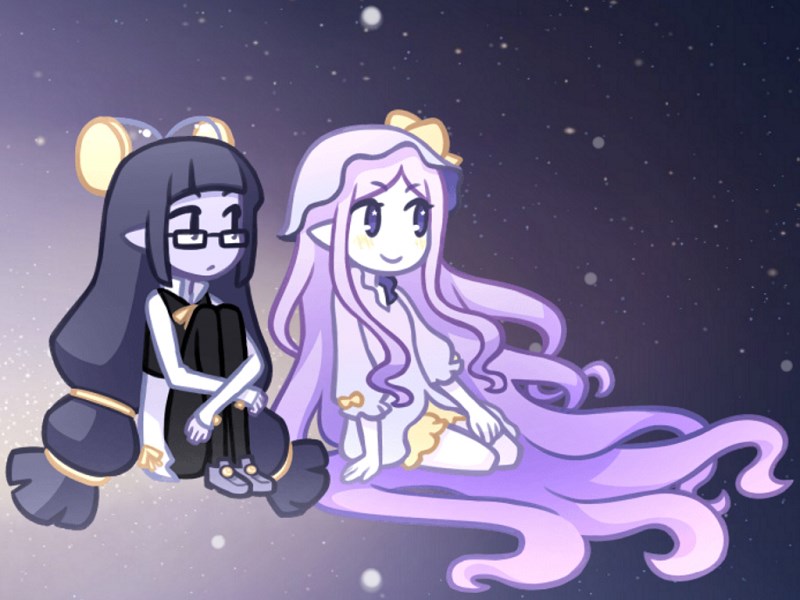 ---
Red String of Fate
Chose your own fate
Few understand Valerie's determination to someday make her dream of traveling the world come true, but that's because she has never shared the real reason. Born with the ability to see every person's red string of fate leading them to their soulmate, Valerie is tortured by the fact that her own string is either conveniently invisible to her or so faint that it can hardly be seen, which can only mean that her soulmate is on the opposite side of the Earth. Of course, Valerie chooses to believe in the latter.

Now starting her first year in university, Valerie is struggling to balance her studies and her multiple part time jobs to save up for the money to fund her travels to search for her soulmate. Even though she has no intention to meet anyone and fall in love, it seems like fate has other plans for her -- and she might just meet someone who will make her question what she has always wanted and believed in.
The game has 4 endings and 71,944 words.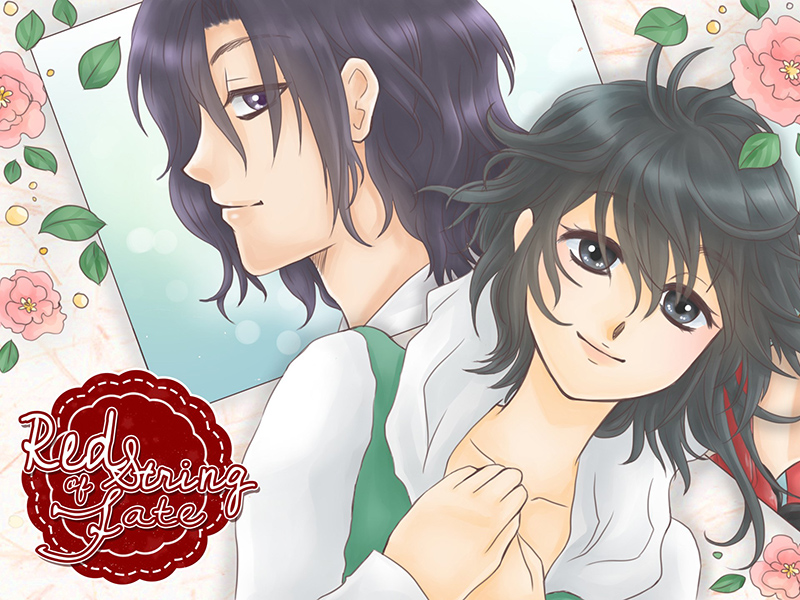 ---
Damned, I've converted this game almost two years ago and forgot to release it. Better late than never!
Lucky Me, Lucky You
A game by Ebi-hime and Awedacious
Okada Nanami is in a serious slump. Her super cute girlfriend just broke up with her, without any explanation, and she's at her wit's end trying to figure out why. In an attempt to cheer her up, her best friend Ryo invites Nanami over to his apartment to eat ice cream and watch dodgy porn. What begins as a perfectly ordinary night, however, soon takes an unexpected turn, when Nanami discovers one of the actresses is none other than Morishita Misae – a has-been pinup model, and Nanami's first crush.

Impulsive as always, Nanami decides to go on a journey with an (unwilling) Ryo to find Misae, and confess to her her feelings – but can her dreams ever hope to live up to reality?
Warning! Even though there isn't anything explicit, the game has some sexual content and strong language.
The game has 1 ending and 30,084 words.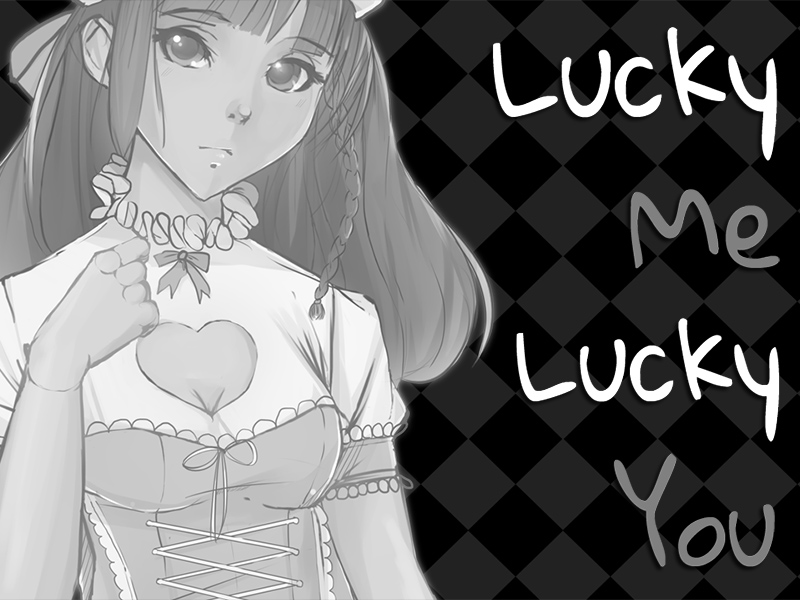 ---
A new release especially for Valentine's Day;
My Magical Divorce Bureau
Three random couples and one really weird law system.
In this magical, wonderful, and ridiculous world, all marriages are considered valid, including ones where one party was forced into it. For some reason.

Because of this quirk in the law, kidnapping important people and making them marry you is a common occurrence. So much so that a special bureau was created specifically to help couples formed under such circumstances get through the paperwork needed to officially divorce. You work there!

And you just can't seem to get your nose out of everyone's business. You've seen enough villains and victims come through this office to know that there is often more to the story than what's on the surface. You believe in your heart of hearts that some of these odd couples could definitely end on better terms if they simply communicated better. That is your daily quest, and today is no different. You've got three pairs scheduled to come in, and you intend to help them work through more than just an obnoxiously large amount of paperwork.
The game has 9 endings and 18,346 words.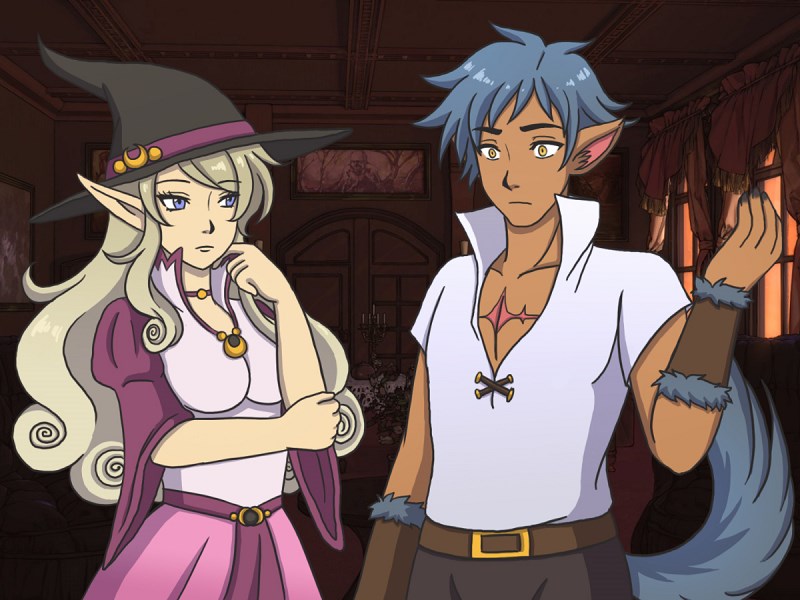 [/quote]
---
It has been a really long time since I haven't released a new game. So after two years of absence, here it is:
Mob's trip to the dairy farm
Mob's been having a rough day. What better way to cheer him up than taking him to a dairy farm!
This is a kinetic game with 1,717 words.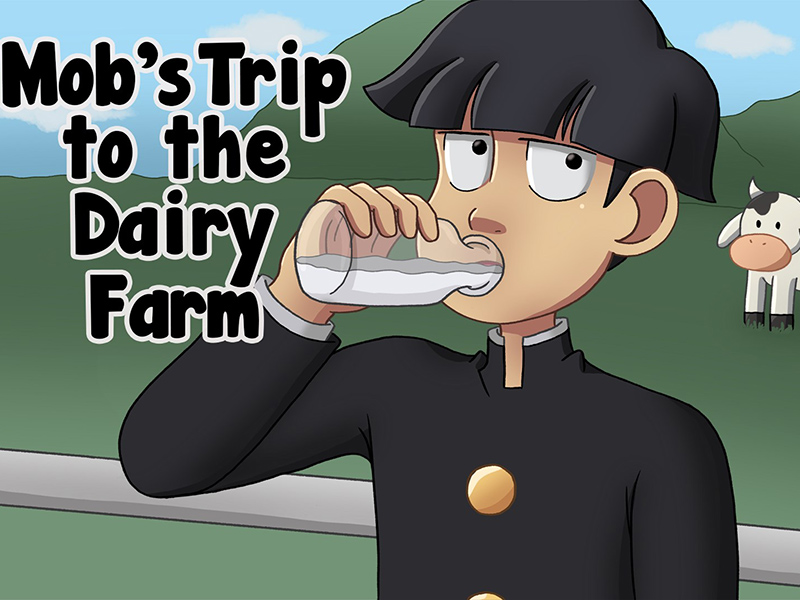 My server has been hacked lately and it took me some time to make it works again. Unfortunately, some datas were lost. I have backups at home but I'm stuck for now in another country, waiting for the COVID-19 quarantine to be lifted. Until that, I had to put offline 13 games out of 38. They will be available again at the end of the quarantine, so roughly mid-May. Sorry for the inconvenience.
---
Users browsing this forum: No registered users