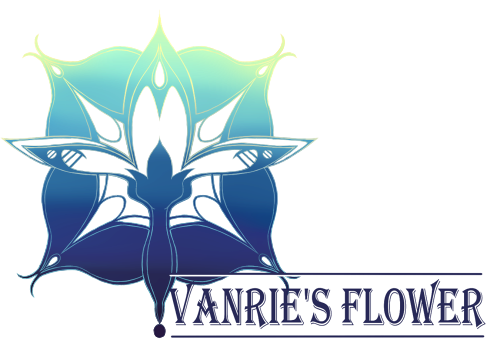 Hello everyone!
However, the otome focuses on the first princess of Vanrie - a kingdom who prides itself on its peaceful ways and medicinal knowledge. Our princess does not have a favorable reputation and often pales in comparison to her twin Aria. But with her two faithful guards Evan and Rafael, our first princess lives a relatively content life until the current king announced his plans for retirement! Political sabotage, assassinations, and covert warfare arise as the whole kingdom becomes worried about its future! Play in the eyes of Vanrie's first princess and see what this peaceful kingdom has in store for you!
----------- Important Notes! -----------
Our current form(s) of communication is via Skype and a personal journal on Microsoft OneNote.
Updates!
10/8/2014 - Currently we have increased the amount of candidates from six (6) to eight (8)! More sprites galore! We also have started to use Google Docs and Facebook Messenger as a form of communication (on top of the already color-barfed OneNote and Skype)!
10/16/2014 - We have found our art advisor(s)! However, it looks like we may need a programmer after all... more details in the "Position List"!
10/20/2014 - We have found our programmer! Still searching for an editor and a colorist!
11/14/2014 - Slimmed down this post to make it easier to read! I removed the character descriptions and pictures as they are currently outdated. Rewrote the introduction!
11/28/2014 - Edited the logo!
05/12/2016 - Story, outline, and overall project size is being reworked. This game/idea will be off hiatus once solid organization has been put in place.