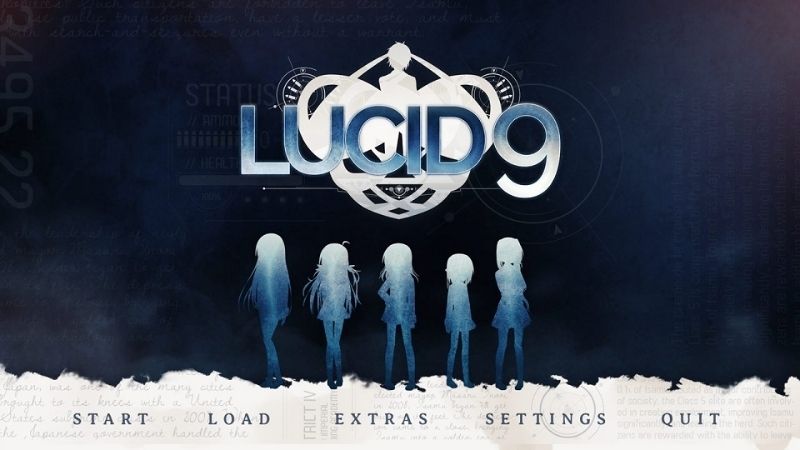 General Overview of the Project:
Hello, everyone! My name is David, and I'm one of the writers for Fallen Snow Studios. Our team has been together for about a year and a half now, working hard to develop the upcoming noncommercial, mystery/romance visual novel called Lucid9. We currently have a partnership with Sekai Project to help promote the project's release in the future. (A full Common Route demo is expected to be released sometime late January)
If you would like to learn more about Lucid9, you can find our website here:
http://lucid9.weebly.com/about.html
Available Position:
We currently are hoping to fill an open position for an Editorial Manager. Generally, this position entails not only correcting apparent typos and grammatical mistakes written in the scripts, but also analyzing and systematizing the current writers' writing styles to prevent inconsistency. It's also prefered this person makes the effort to learn about the general plot for Lucid9 to have a better understanding of the characters' personalities, backstories, and progressions in order to effectively revise awkward dialogue, narration, and pacing.
Specific Requirements for Position:
~ Skilled and flexible writer with experience.
~ Has enough spare time to read and edit scripts at an effective pace.
~ Ability to read most plot related info for general comprehension of the story.
~ Able to analyze our writers' writing to suggest improvements and verify effective aspects of their style.
Other Basic Requirements:
~ An excerpt of previous work(s).
~ Willing to volunteer for free, as our project is a noncommercial visual novel.
~ A good communicator who actively seeks participation in development or just random group chatter. It's also encouraged to have Skype. (We have 24 members on our team, so there's usually someone always around in our General Chat)
~ Promptness and good time management to work on a regular basis.
Lucid9 requires a long-term commitment, as the story is fairly long—estimating between 70 and 80 hours of reading for all of the routes. While we are unable to financially compensate you, we are able to provide a learning experience that can potentially be used for a work portfolio.
Thank you so much for taking the time to read our thread! If you have any questions or are interested in applying, feel free to send me a private message leave a reply down below. I'll be sure to respond as soon as possible.