Hi there guys! I'm currently starting work on a visual novel called Pathway to Stardom for Yaoi Game Jam. I'm not sure what the plot is yet. Either way, it's all about being a musician and the like. I'm currently broke, so all positions are sadly unpaid. I need several people to get this show on the road!
Please e-mail me at
alisonmayor94@gmail.com
, add me on discord at wijetron#7042 or PM me if you're interested~
Positions Open:
- Writer(s)
Here are the characters:
Nathan
:
The protagonist of the game. Name and skin color customizable.
Personality works in a dragon-age like system:
Nathan's personality can be customized in three
different ways:
- Friendly
- Humorous
- Aggressive
Based on character choices, this will also affect how the public and his friends percieve him.
Romance Options: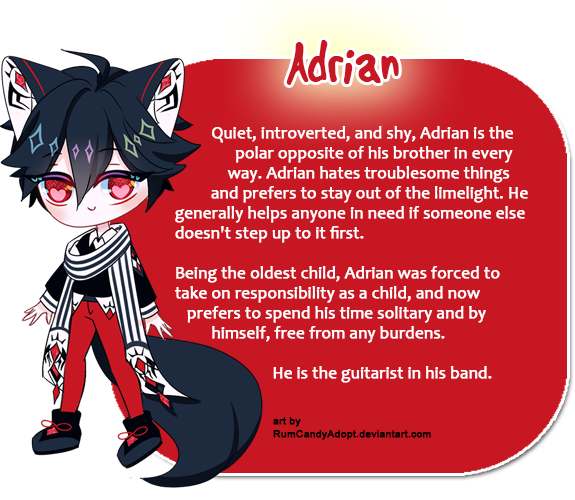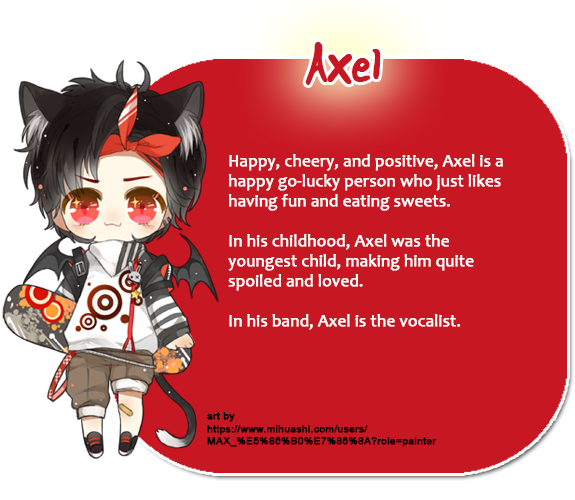 Other characters:
Ane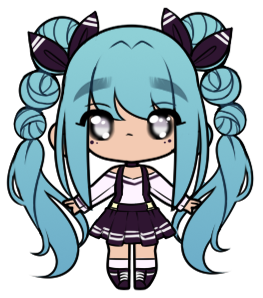 View more information on Ane here:
https://toyhou.se/2258266.ane
Art and design by
https://whisperwishs.deviantart.com/
Loves writing music.
A huge fan of music in general, Ane started writing songs when she was 6. Although she looks back at them with a laugh, she continues to write songs for many popular artists. Although she is cheerful and upbeat, she's wary of talking to people apart from her close friends. She also hates confrontation and prefers to agree with people's opinion with a large smile instead of standing up for herself.
Leila
There are several other characters, etc. that I have in mind but haven't fully fleshed out yet. Anyone, whether you'd like to contribute or not, is welcome to share ideas with me!