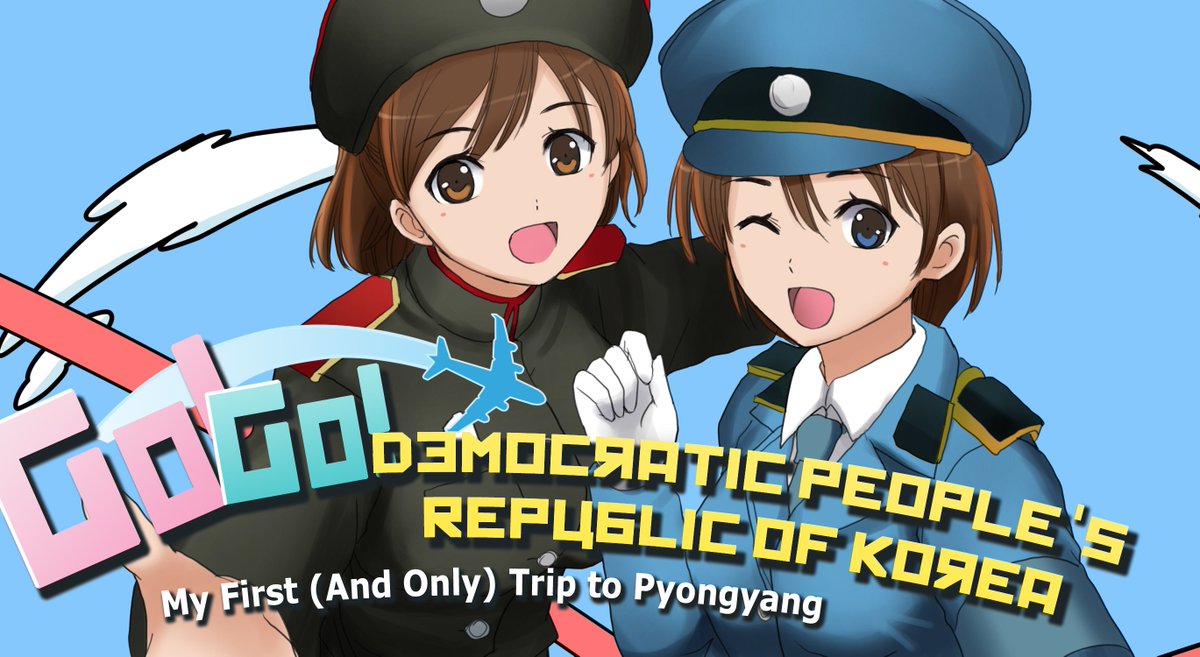 "Go! Go! Democratic People's Republic of Korea ~My First (and only) Trip to Pyongyang~"
We're at it again, with the astounding success of Panzermadels over these last 10 days, we plan to work on another visual novel, and the inspiration behind it should be obvious...
Concept
Go! Go! ~DPRK~ is the story of a young soldier who takes a vacation to visit some of his pen-pals in Korea, but little does he know, the two 'Korean soldiers' he thought he was talking to are actually two beautiful soldiers in the North Korean Army, and he's about to be in for the trip of his life! A dark comedy about the most insane country on Earth, will our hero survive, or be shot in a public execution!? (Bet on the later).
The Team
Writers
Writer 1 - CLOSED (Darr)
Writer 2 - CLOSED
Writer 3 - CLOSED (Valmore, FuwaNovel)
Artists
Sprite Artist - CLOSED (Kopianget)
Background Artist - OPEN
CG Artist - CLOSED (Kopianget)
Menu/Interface Artist - CLOSED (ds-sans)
Sound
Musician/Team - CLOSED (Lukedoc)
Sound Effects - CLOSED
Production
Programmer 1 - CLOSED (netravelr)
PR Team - CLOSED (DEVGRU-P)
If you are interested in a position, please apply by posting a message here, or sending us a private message. This game will be released commercially, and
we do have a style we are attempting to emulate
(as per the parody).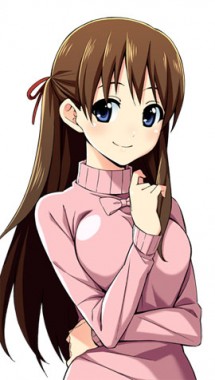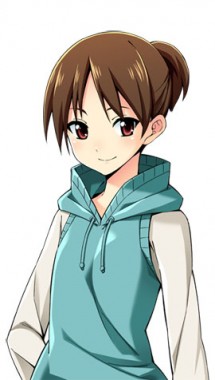 It's a very 'clean' look, and has strong lines.
FAQ
Q: How long is the game?
A: The game will be 3-4 hours in length, and be around 80,000-90,000 words.
Q: Are the roles paid?
A: Yes, all of the roles are paid positions, payment is on a whole-project basis for the exclusive use of the work produced for the project.
Q: Will the game have R-18 content?
A: The game should be rated around '16+'.
Q: When do you expect the project to be finished.
A: Q4 2016, hopefully.
Q: Will there be a Kickstarter?
A: Yes, we plan to have the artists do some preliminary artwork and run a Kickstarter campaign early this Summer.
Q: What's the image at the top? Do you already have an artist?
A: No, that was used as a joke image in our game Panzermadels, we plan to have our artists do the characters from scratch.
(Note - This game is not affiliated with OVERDRIVE or MangaGamer and is a parody work.)